Scott Rowe Solicitors
We have three offices in Axminster, Lyme Regis and Chard. Clients come to Scott Rowe in order to obtain personal, high quality service from a team of accessible individuals to whom they can comfortably relate. Scott Rowe provides advice on the Law to individuals, families, businesses, farmers and charities.
More Info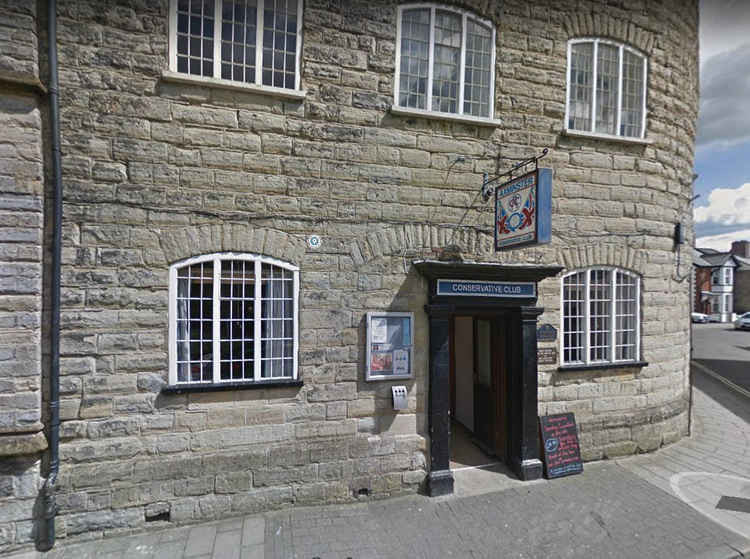 Axminster Conservative Club
Kitchen open on Thursdays and Sundays for takeaway or free local delivery of homemade meals , 12 noon till 2.30pm . Open to members and non-members . Tel Jill 07980471981
More Info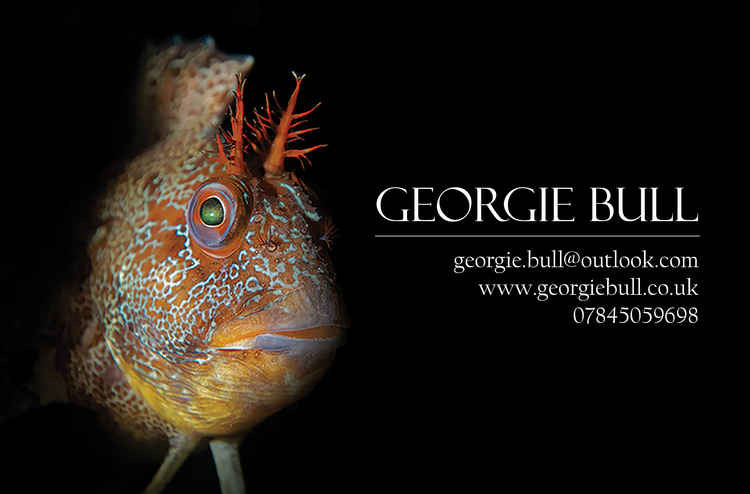 Georgie Bull Photography
My name is Georgie and I am a Marine Biology and Coastal Ecology Student at the University of Plymouth. I'm based in Axminster, where I spend most of my spare time taking pictures of local wildlife (mostly underwater).
More Info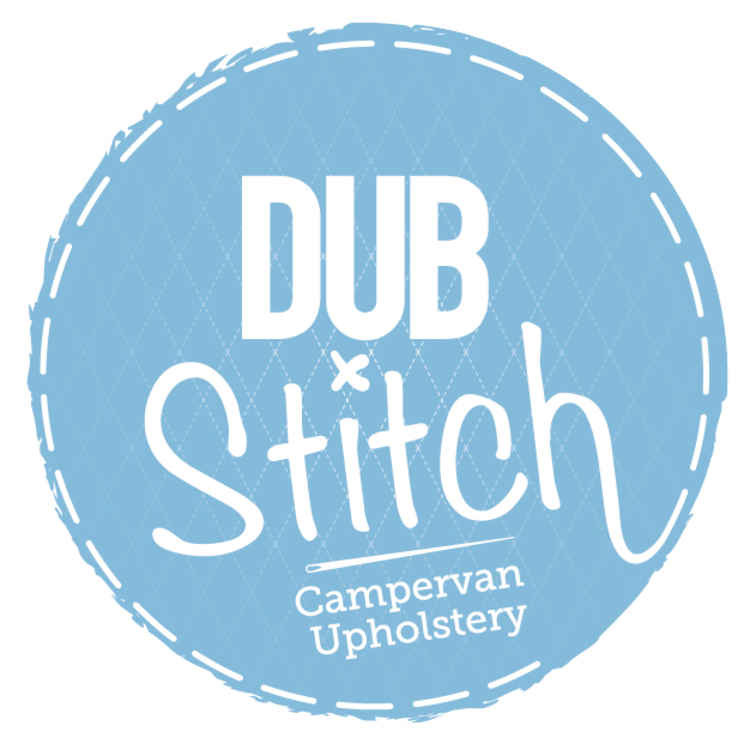 DubStitch Campervan Upholstery
At DubStitch we upholster all things campervan, from seats to rock 'n' roll beds and head rests to door cards. Whether you are looking for a one off bespoke design for your seats or your conversion project completed with a full suite of upholstery, no job is too small or too big. Visit our website for some examples of our work or maybe for some inspiration to help you decide on your own design. If you don't see quite what you are looking for contact us and we will be happy to discuss ideas and see what creative designs we can come up with.
More Info
Showing 31 to 40 of 69 results