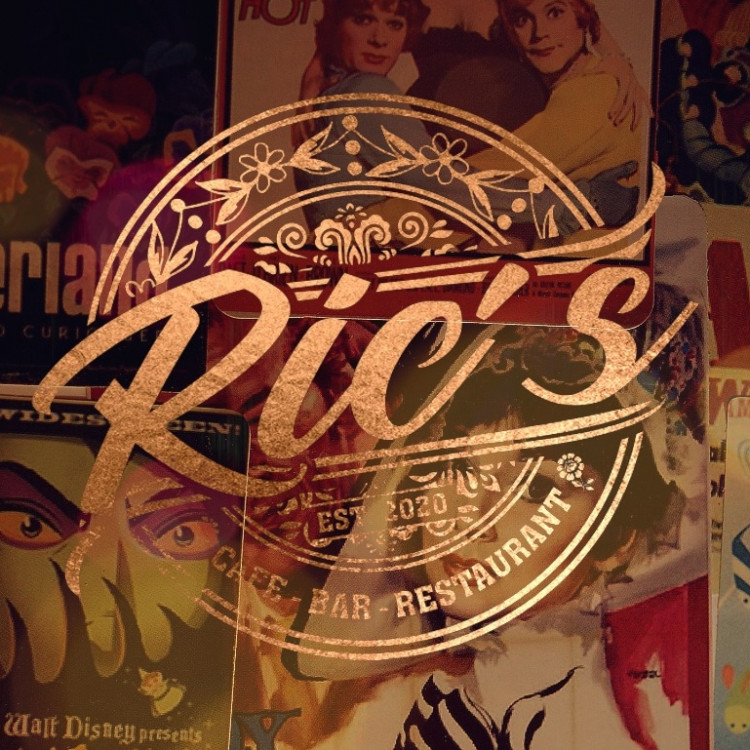 Ric's Kitchen
Now open in Victoria Place and serving homemade sandwiches, baguettes and light dishes for breakfast and lunch, a full selection of hot drinks and homemade cakes and pastries.
More Info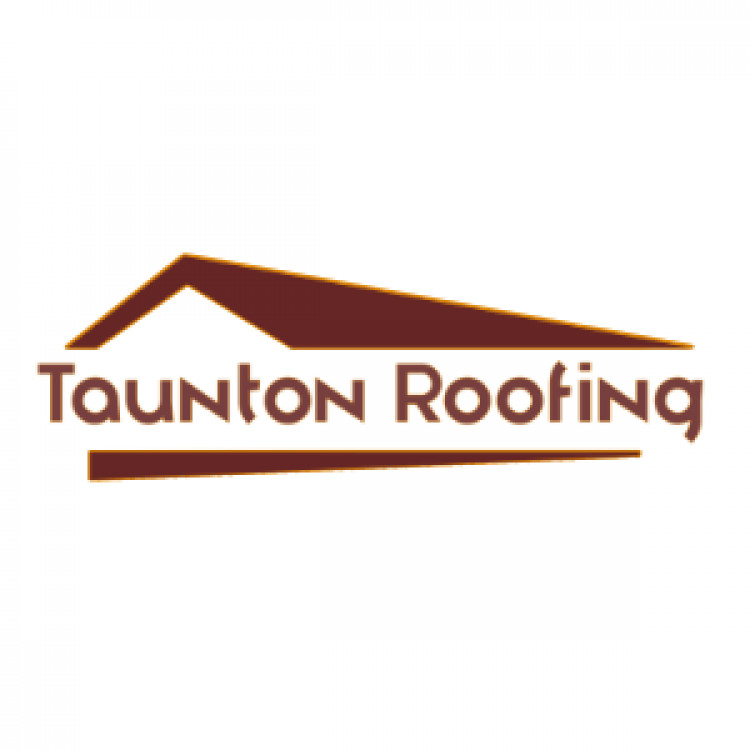 Exeter Roofers
Professional roofing services in and around Exeter. We can install a new roof, replace or renew tiles and provide most general roof repairs. We also repair chimneys and provide roof cleaning services. We can help with loft window installation and guttering repairs. We fix ridge tiles and storm damage.
More Info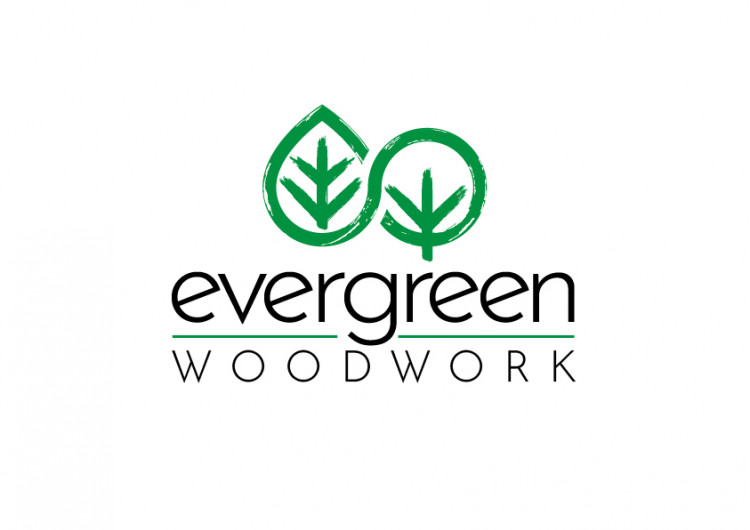 Evergreen Woodwork Ltd
At Evergreen Woodwork our passion is creating new ways of living with unique, quality furniture and homewares that are handmade and designed to last a lifetime. We use a fusion of traditional craft processes combined with modern innovative materials and techniques to create durable and sustainable products.
More Info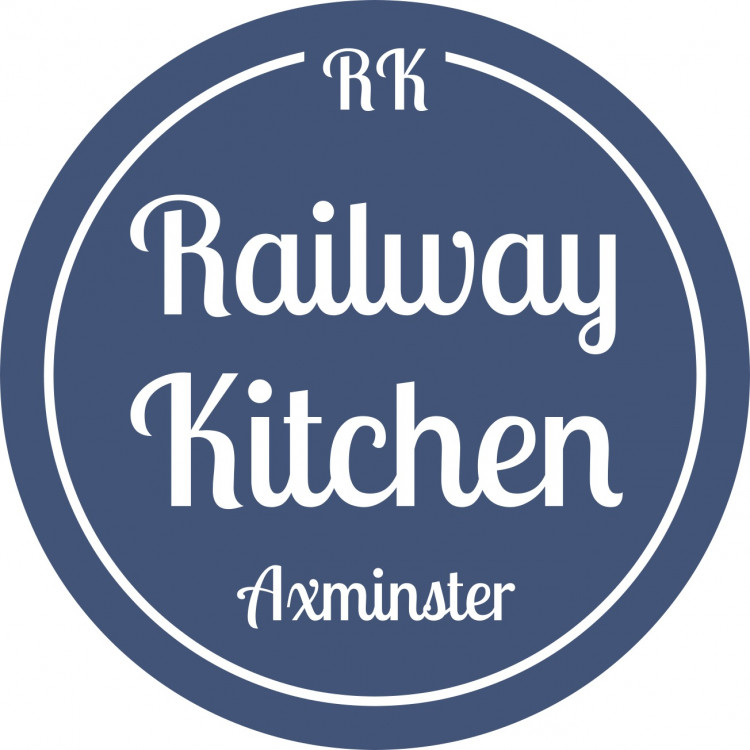 Railway Kitchen
We offer a range of breakfast dishes from a Full English to bubble and squeak as well as a range of lunch dishes and sandwiches.
More Info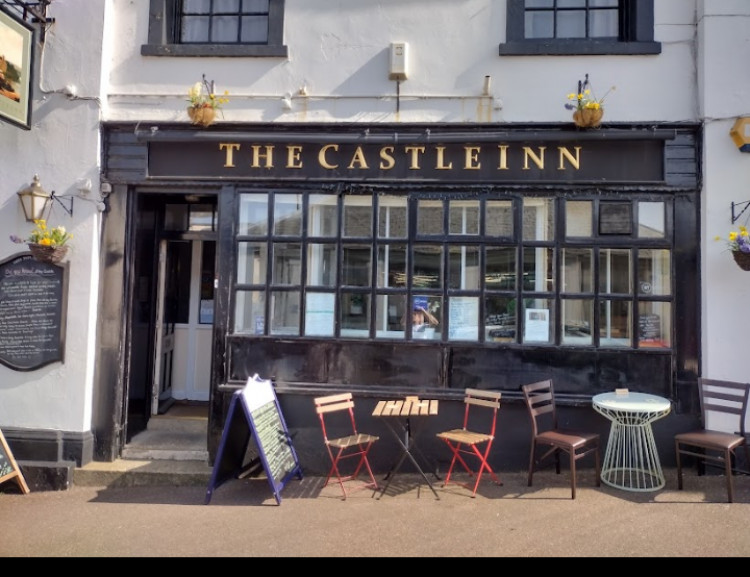 The Castle Inn Axminster
Reopened and Redecorated May 21 by Paul and Sharon this old fashioned looking Public House is full of surprises.
More Info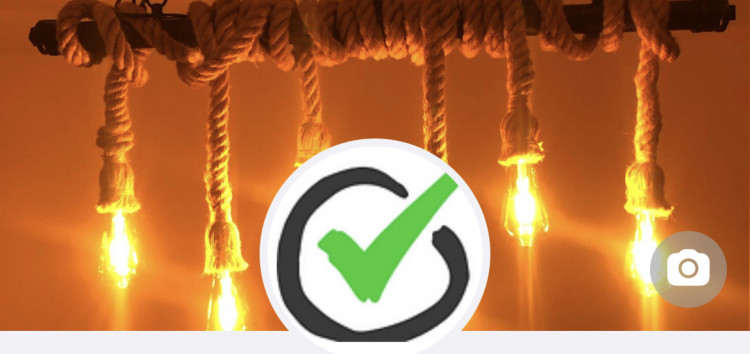 Taunton Electrician
Taunton Electrician Are Electricians In Taunton & Somerset Providing Electrical Solutions For Your Home, Office & Workplace With No VAT Charge. FREE Quotes CALL 01823781783 Or Visit www.tauntonelec.co.uk
More Info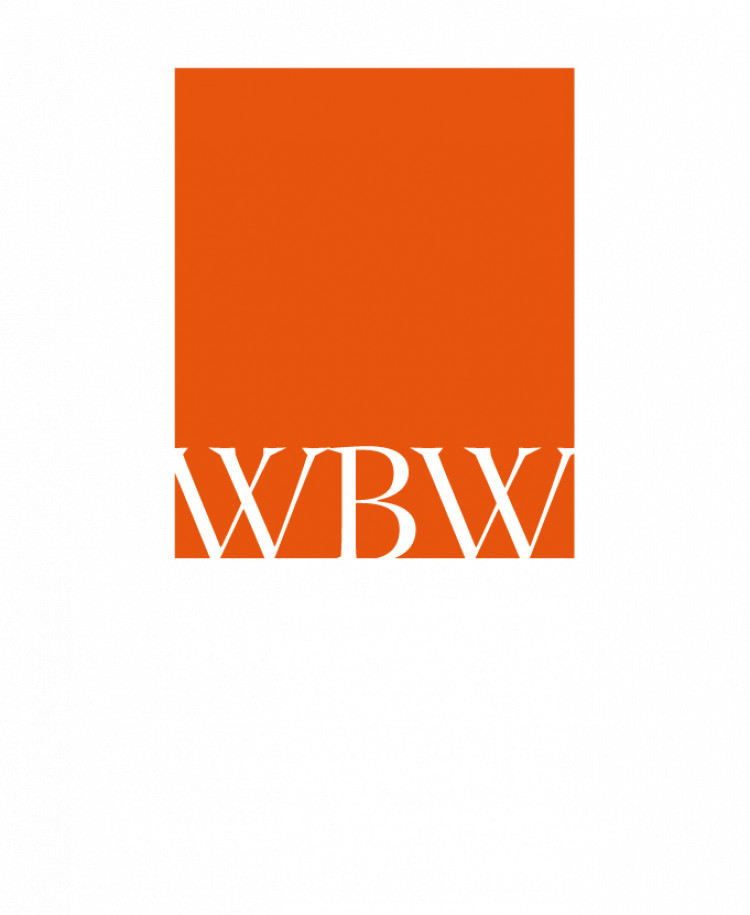 WBW Incorporating Beviss & Beckingsale
WBW offers a full range of legal and financial planning services to individuals and businesses locally and nationally.
More Info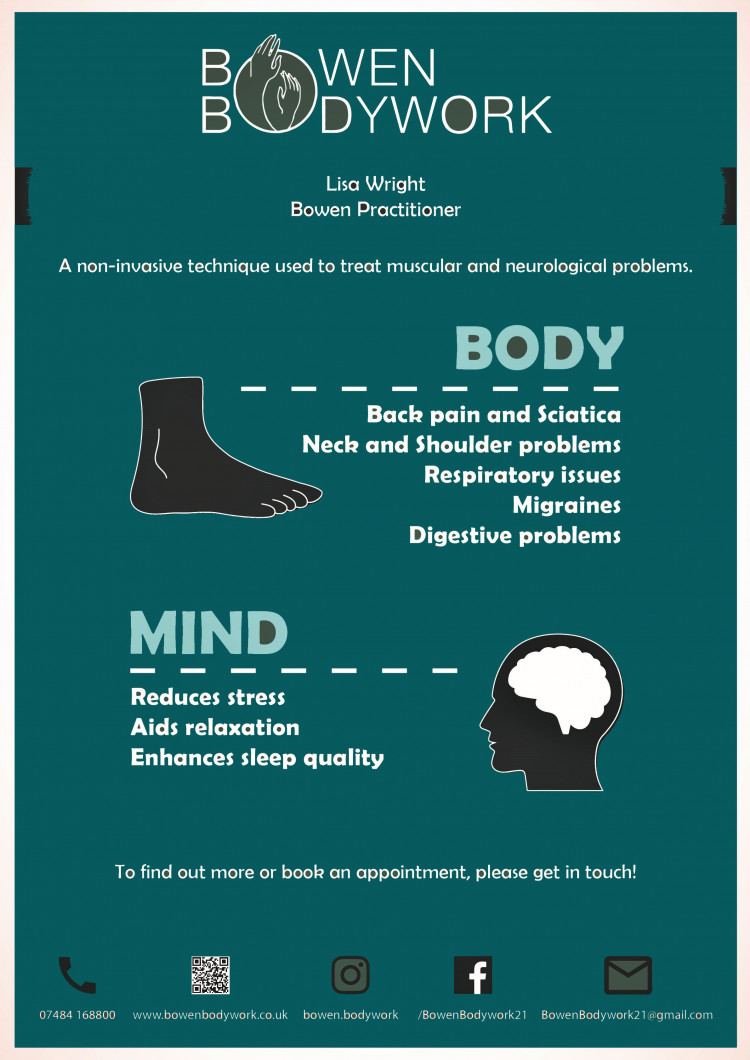 Bowen Bodywork Complementary Therapy
Bowen therapy is a gentle, non invasive therapy ideal for all ages from newborn to the elderly. Fantastic for back, shoulder, elbow, hip and knee pain. Frozen shoulders, sciatica, headaches, digestive and respiratory problems. Also great for stress and generally balancing the body. Initial offer 3 sessions £105 including consultation.
More Info
Showing 1 to 10 of 73 results