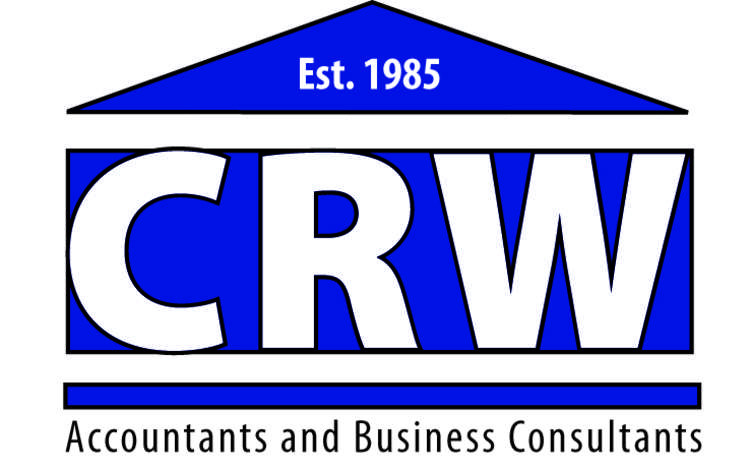 CRW Accountants Ltd
We can work together with you to identify and provide the level of tailored support you require so that you can concentrate on running your business. We are hugely supportive of our clients and combine a conscientious and caring approach complete with positivity.
More Info

THOMAS WESTCOTT CHARTERED ACCOUNTANTS
A major regional firm of Chartered Accountants which has not forgotten its roots in the communities of East Devon. We have used our scale to offer outstanding services to all sizes of businesses and individuals - at competitive prices.
More Info