Georgie Bull Photography
---
Posted: Thursday, 03rd December 2020 9:34 am
---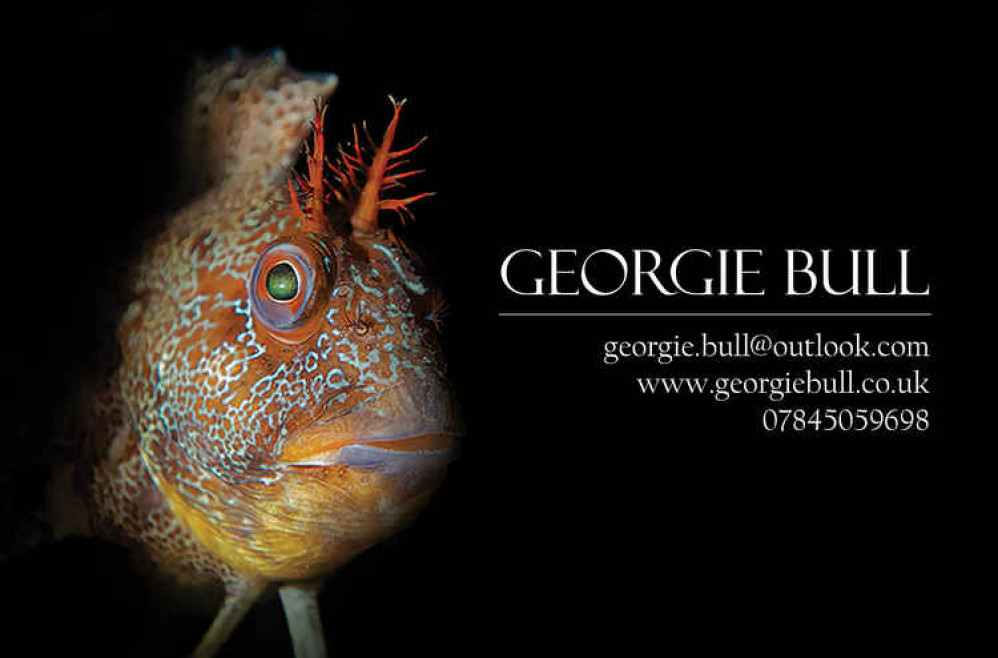 Shops (Non Food)
My name is Georgie and I am a Marine Biology and Coastal Ecology Student at the University of Plymouth. I'm based in Axminster, where I spend most of my spare time taking pictures of local wildlife (mostly underwater).
In 2020 I explored more local marine habitats than ever before and managed to win the British and Irish Underwater Photography Championships of 2020 with a photo taken in seagrass beds just down the road in Weymouth.
In a survey of 3,003 people in the UK, 44% of respondents considered the seabed beneath their region, or off the coast where they visit the seaside, to be 'generally, mostly, or utterly barren' (Rose et al., 2008). The more I read about public perceptions of native marine life, the more I feel inspired to use my images of local habitats to inspire others. In an effort to spread the love for local marine life, I have started to reach out to local communities and share my love for our local marine life.
Services I offer:
Custom prints, Calendars, Talks.
My 2021 calendar is now available! Check out our Facebook page for more information, or visit my portfolio site at www.georgiebull.co.uk