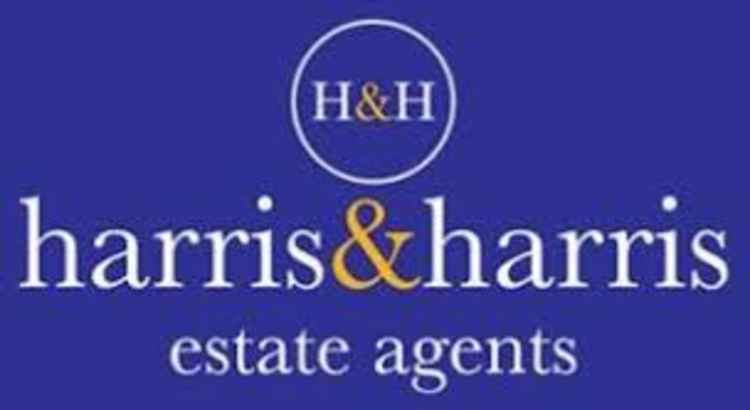 Harris & Harris, Axminster
Harris and Harris estate agents is an independent, family owned and run Devon estate agents specialising in residential property sales and lettings.
More Info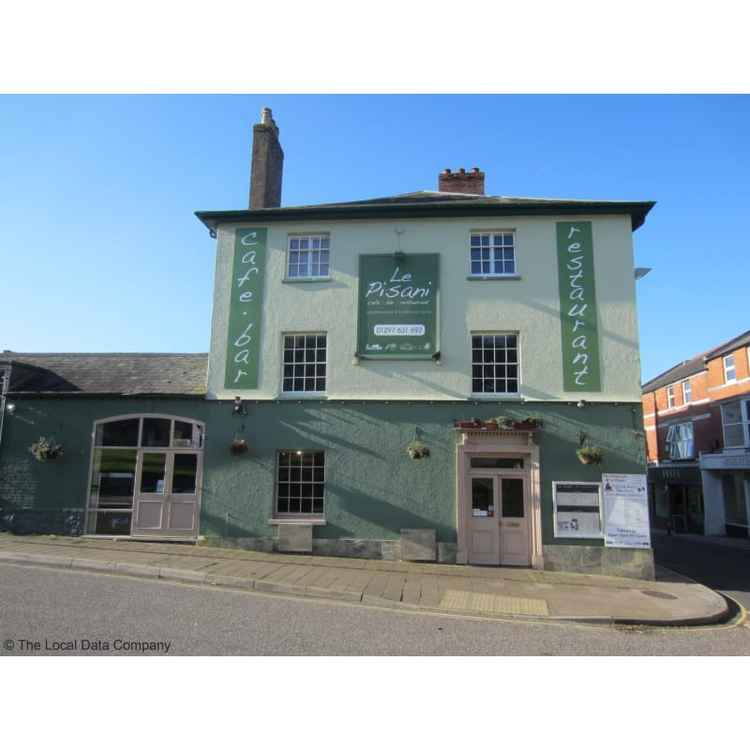 Le Pisani, Axminster
Mediterranean Cuisine with a heavy touch of local influence.
More Info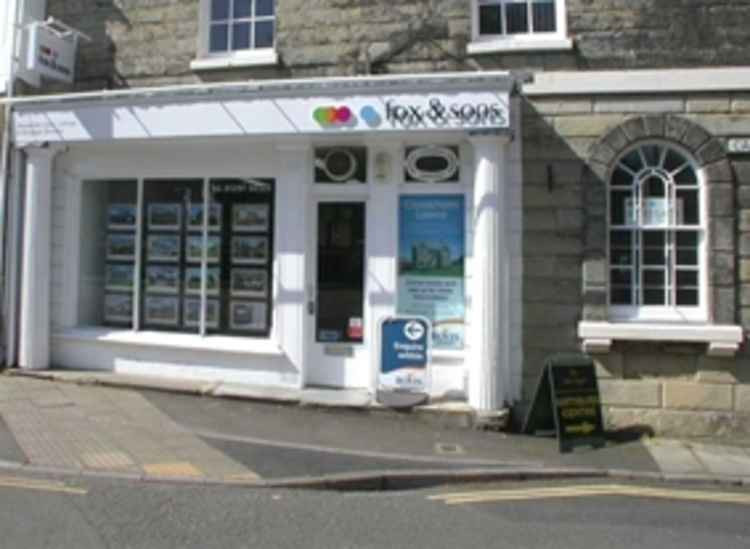 Fox & Sons, Axminster
Situated in a prime location, opposite the historic Minster Church, our friendly team at Fox & Sons would love to help you sell or buy your home. Please feel free to call in for a chat about the local market and the demand for homes like yours.
More Info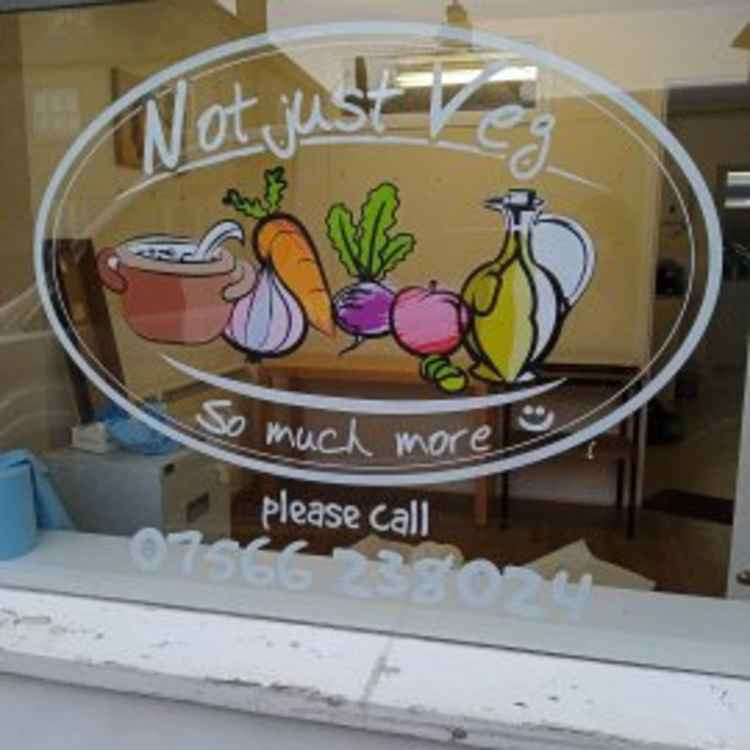 Not Just Veg
Lots of organic, eco and local produce, fruit, veg, jams, chutney and pickles, juice, cordial and vinegars, non-homogenised, milk and cream and organic free range eggs from local chickens.
More Info
Showing 21 to 30 of 73 results