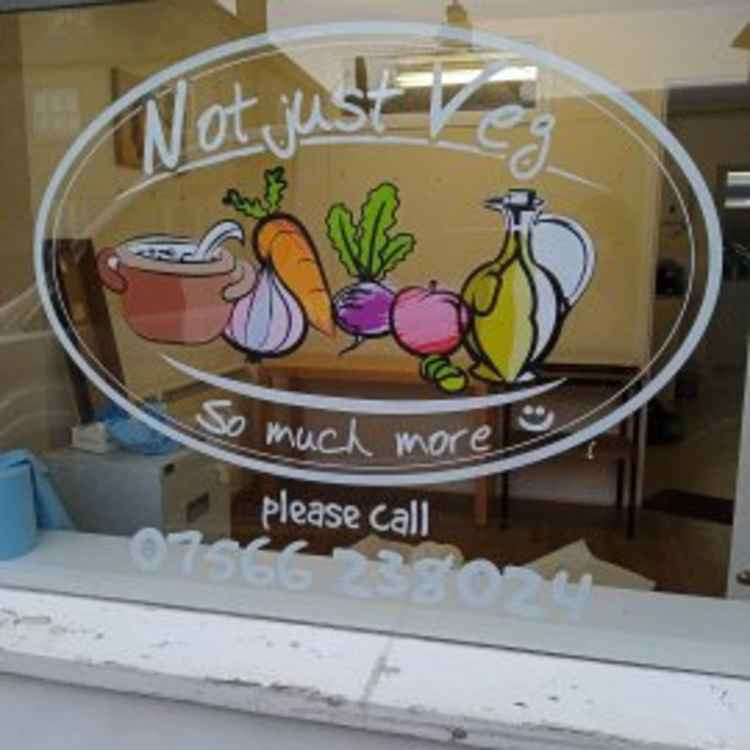 Not Just Veg
Lots of organic, eco and local produce, fruit, veg, jams, chutney and pickles, juice, cordial and vinegars, non-homogenised, milk and cream and organic free range eggs from local chickens.
More Info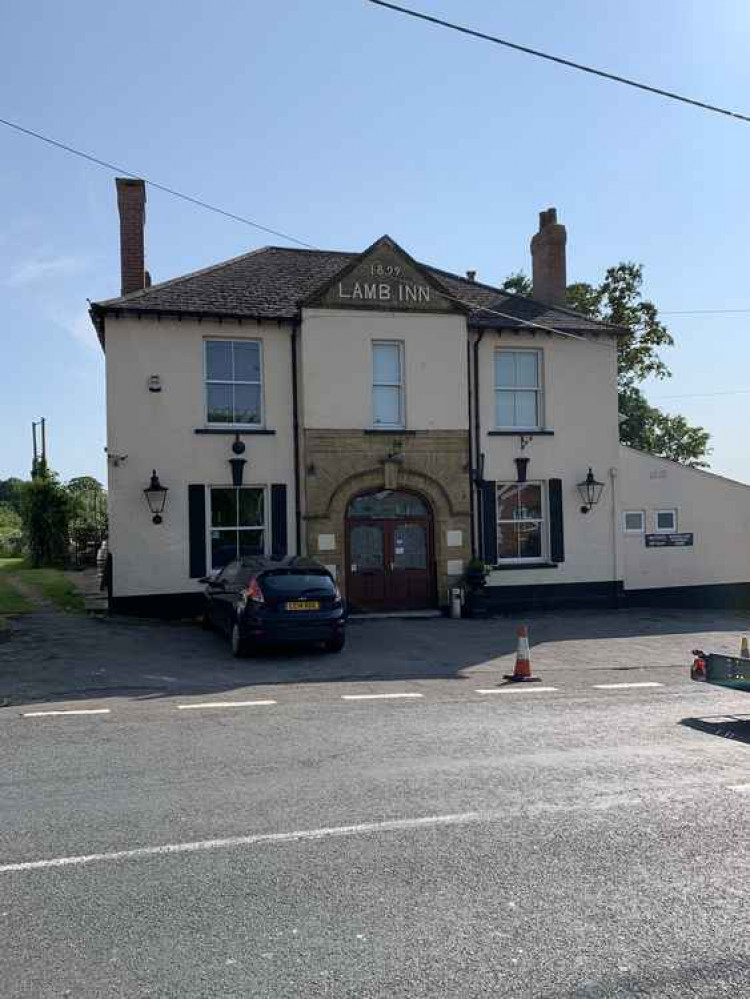 THE LAMB INN AXMINSTER
At The Lamb Inn we are a friendly pub serving a good range of real ales, lagers and ciders. We are open all day and serve great, home cooked food at lunchtime and evenings.
More Info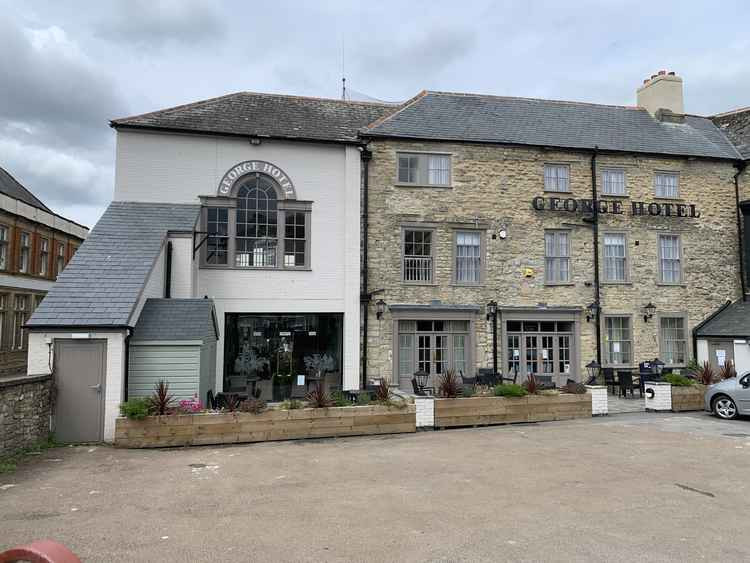 THE GEORGE HOTEL AXMINSTER
Set in the heart of the picturesque market town of Axminster, the George Hotel was built circa 1760 and has recently been transformed through an extensive refurbishment of the property, which has brought a modern level of comfort to this magnificent Historic Hotel.
More Info

Scott Rowe Solicitors
We have three offices in Axminster, Lyme Regis and Chard. Clients come to Scott Rowe in order to obtain personal, high quality service from a team of accessible individuals to whom they can comfortably relate. Scott Rowe provides advice on the Law to individuals, families, businesses, farmers and charities.
More Info
Showing 21 to 30 of 67 results