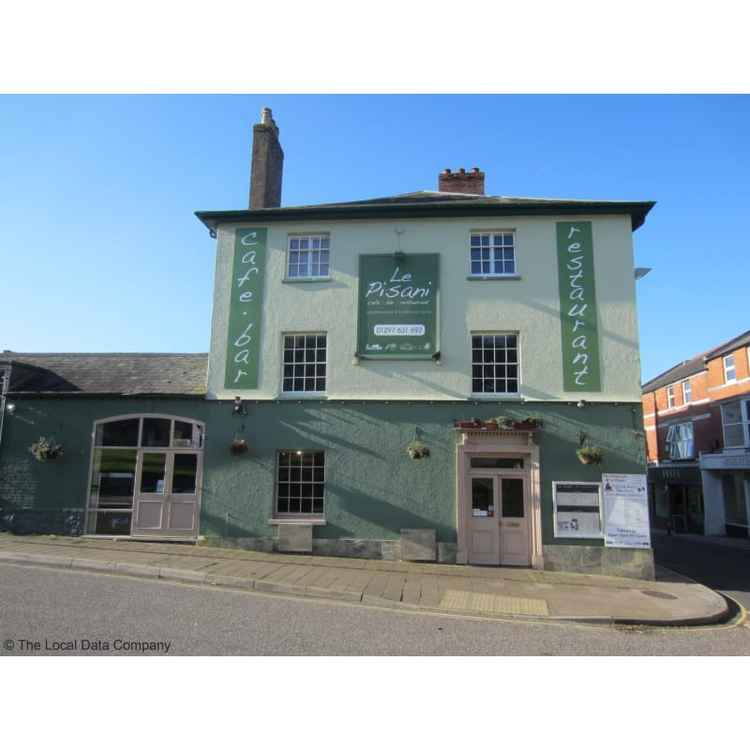 Le Pisani, Axminster
Mediterranean Cuisine with a heavy touch of local influence.
More Info

Cinnammons Indian Restaurant, Axminster
Welcome to Cinnamons, Axminster.
More Info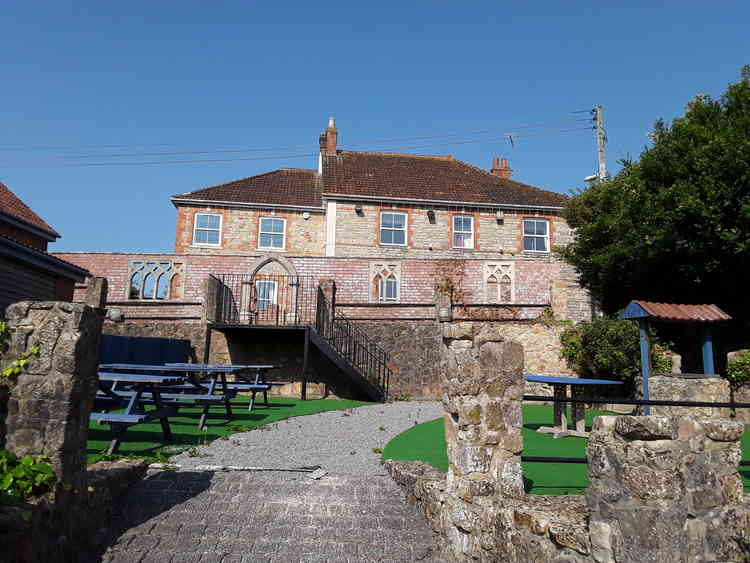 Ridgeway, Smallridge
Reopening on Saturday, July 4th - all tables need to be reserved due to COVID-19 conditions, we are staggering bookings and we have plenty of space between tables, inside and out, families welcome!
More Info