Le Pisani, Axminster
---
By Philip Evans
Posted: Monday, 25th January 2021 7:36 pm
---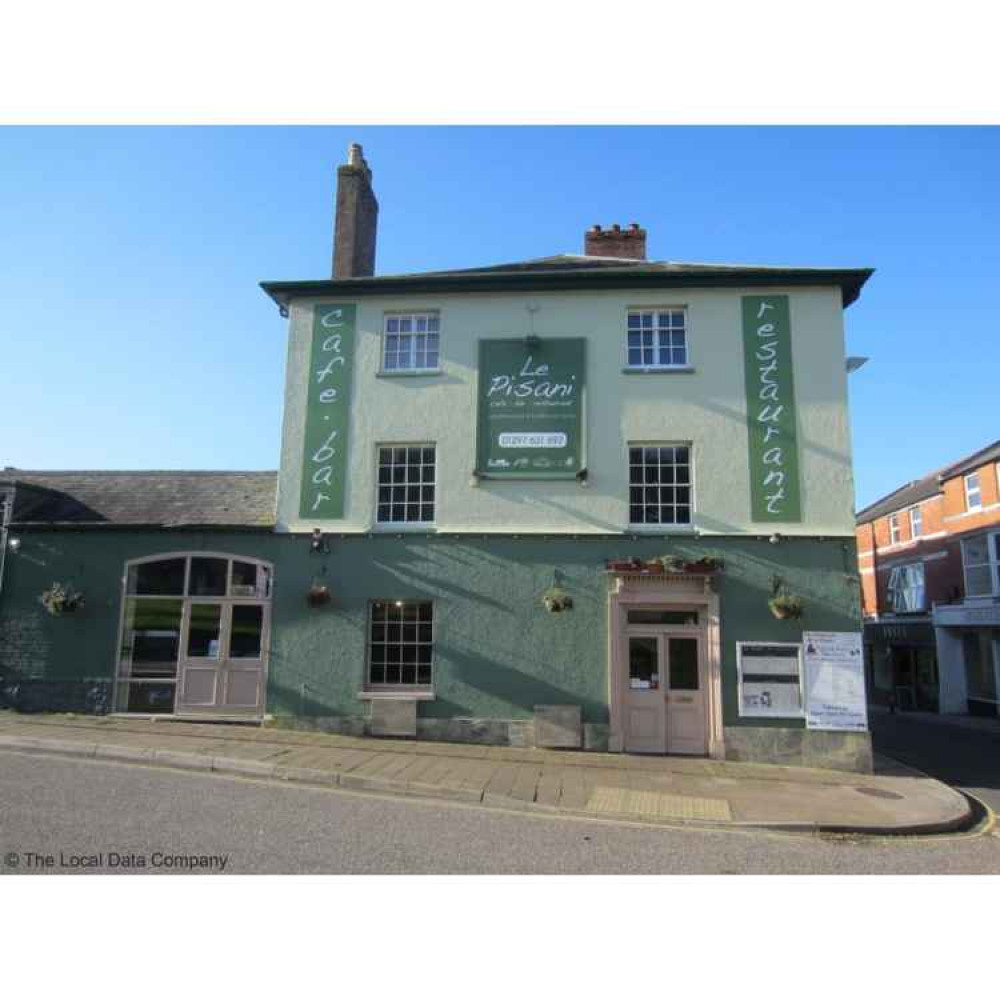 Cafes & Restaurants
Mediterranean Cuisine with a heavy touch of local influence.
We take pride in using Fresh and Local ingredients and lots of love to prepare each dish to be simply delicious and unique, taking your taste buds through a sun kissed Mediterranean journey.
Our Menu is specially made with you in mind, we have a selection of Vegetarian and Vegan options with a large percentage of the menu being also Gluten Free. We can also cater for other allergies, please feel free to talk to us for specific requests.