CRW Accountants Ltd
---
Posted: Thursday, 29th July 2021 8:51 am
---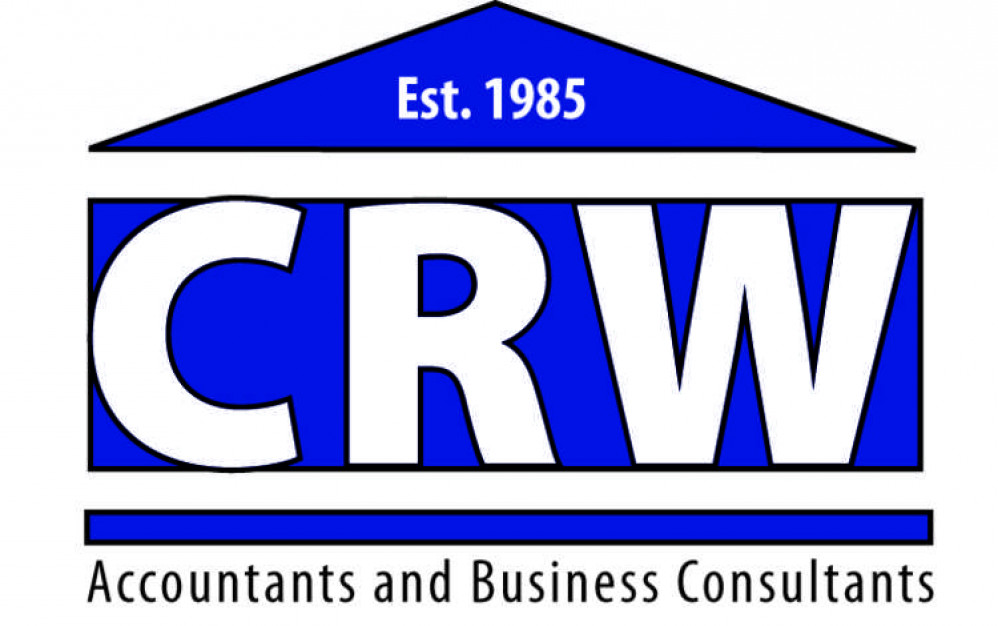 Accountants
We can work together with you to identify and provide the level of tailored support you require so that you can concentrate on running your business. We are hugely supportive of our clients and combine a conscientious and caring approach complete with positivity.
We pride ourselves on never losing sight of the 'route to success' and can offer a range of business services which can adapt to changing circumstances. We believe that first class, bespoke, quality service is not an expensive luxury – it is in fact, priceless.
If, for whatever reason, you are considering appointing an accountant or changing accountants, why not take advantage of our free, without obligation, initial consultation?
If you do decide to instruct us, we can make the process of appointment worry-free. And for those with accountants, we do all that is necessary to liaise with any previous accountant to ensure a smooth transfer.