Mixed match competition at Axe Cliff
---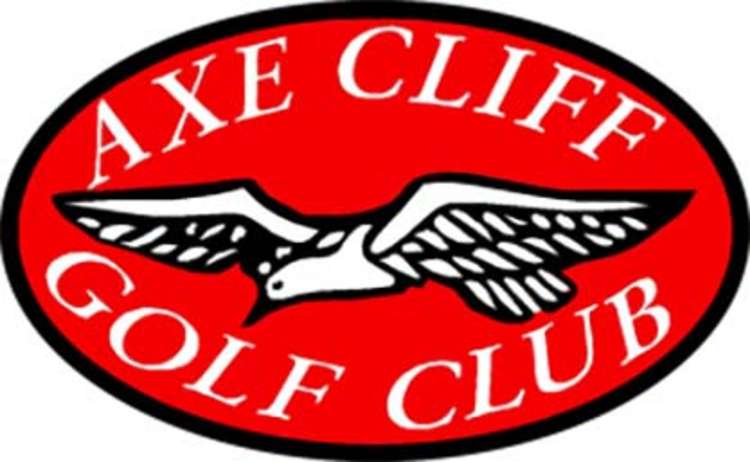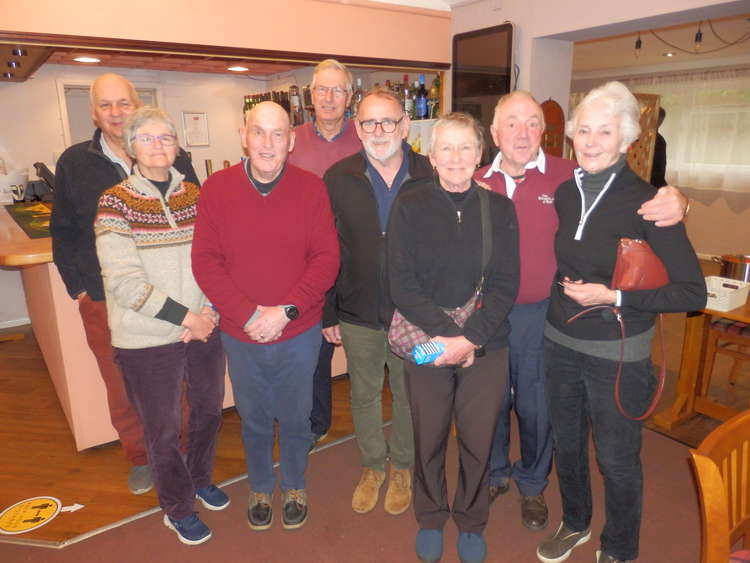 By Dave Bruce
On Monday of last week Axe Cliff Seniors enjoyed another friendly mixed match with the Ladies, always in great spirit with tremendous fun for all despite the challenging weather.
It was played in teams of three - one lady and two men with 24 taking part as a 15-hole stableford. One score on odd holes, two scores on even holes. Strong wind for everyone to contend with, and unfortunately the last few groups got rain as well. Despite this, they managed good scores.
First place with a terrific 56 points went to Pauline Willis, Paul Curtin and Andrew Thompson. In second place on countback with 52 points were Sandra Walker, Terry Atkins and Robin Bell. Third place with 52 points went to Anne Jarvis, Rob Grove and David Evans.
Hot Soup and roll was ready in the clubhouse to warm the chilly golfers, followed by a presentation by captains Paula Heasman and David Lacey of golf balls to the successful teams.
Sadly I could not play, on Friday, the best day of the week weather-wise, as I had promised my wife Sharon that I would help in our house move to our finished bungalow in Scalwell Lane - difficult for some Seniors to understand but she was driving the removal van after all!
There are times when golf must come second but I was told by my playing partner, Geoff Hughes (86), that it was a poor excuse.
Despite my absence we had an excellent turnout and a good number of decent scores for the March Medal. I was delighted to see our captain David Lacey win overall and top Division Two with a below par nett 69 followed by Octogenarian Gilbert Cox with a fine 72 and not-so-old, Chris Alexander on 73.
Terry Atkins, showing why he was the Club Champion at his previous club, took the honours in Division One with a very good nett 70. Second place went to Roger Hill on 72 but only on countback from treasurer Bill Polley who had to be satisfied with third place.
The Winter League competition for the men must soon be reaching its conclusion with Round Nine recently played, won by D. Hales and D. Hodderwith with 45 on countback from Steve Thompson and G. Dixon, leaving Steve Anning and Simon Sweetland in third spot with a 44.
Who is goingto take the trophy this year ?