Close finish in the Ladies' county prize round at Axe Cliff
---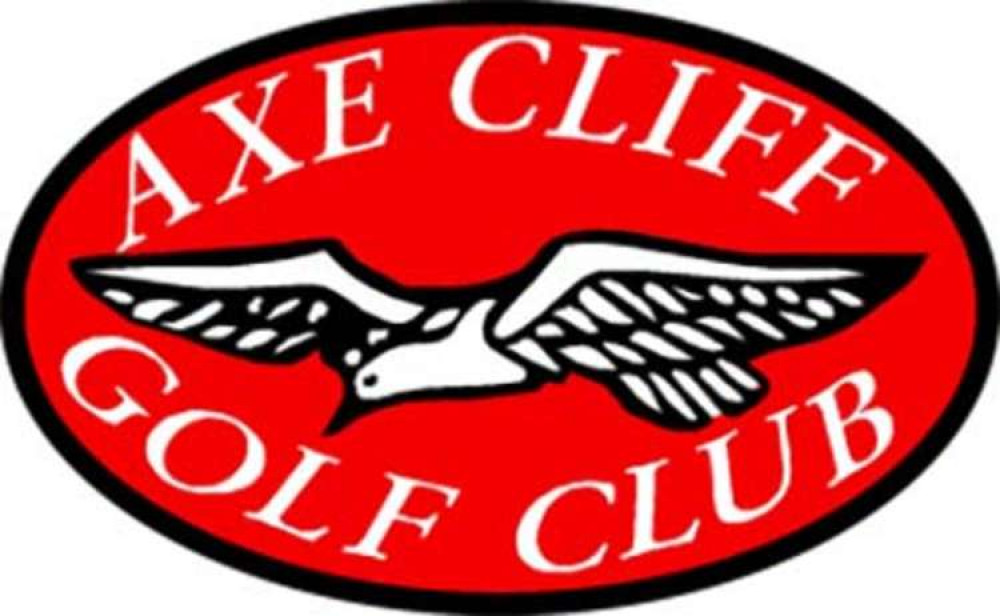 Axe Cliff Ladies had another challenging day in their County Prize Round last Wednesday, playing against a bitterly cold wind but at least they did not have any serious rain to contend with.
Amazingly the first three all had had the same score of 30 points and were difficult to separate.
Two were tied on both back and front nines so it went down to the back six where Sandra Walker won by one point from captain Paula Heasman, leaving Jo Hopgood to take third spot.
It's too early to pick out a clear favourite, at the moment, as the competition is over 12 rounds during the year and the overall winner goes through to the county final next year.
The Seniors enjoyed Springlike weather on Friday with a few playing in short sleeved polo shirts, or at least Andy Hopgood and Mark Wisby were.
I nearly took one of my jumpers off but thought better of it. People dont believe me but it is colder in a buggy especially when waiting for Geoff Hughes trying to find something in his bag nearly every hole. If it's not a club cleaner it's his medicine or false teeth- bless him!
It was the club's seventh and final round of the Winter League trophy with some excellent scores from good players. Nigel Pritchard took the honours with 33 points, but only on countback from Stuart Mackie, who still has to play his semi-final of the Knock-out Cup with John Purdy. Chris Alexander was third with 29 points.
Thanks to sterling work on Mick Swann's part, I can now confirm that this year's overall Winter League champion is the ever popular Lt Commander Nigel Garwood with a best score of 144 over his best five rounds or an average of 28.8 ponits per round. Mind you, he needed his amazing 38 in one of the rounds to achieve this.
Many congratulations Commander. I knew you were in good form as I haven't found one of your lost balls, with a red NG on it in the rough for a long time. Stuart Mackie was second with 143 and Nigel Pritchard - you cant keep him off the podium - was third with 140.
It was with great regret I learnt of the recent death of Brian Blackwood. Brian was my Seniors' vice-captain in 2007 and took over the captaincy in 2008 before returning to live in his beloved Channel Islands. He was a lovely man and our thoughts are very much with his Widow and family.