Love was in the air at Axe Cliff
---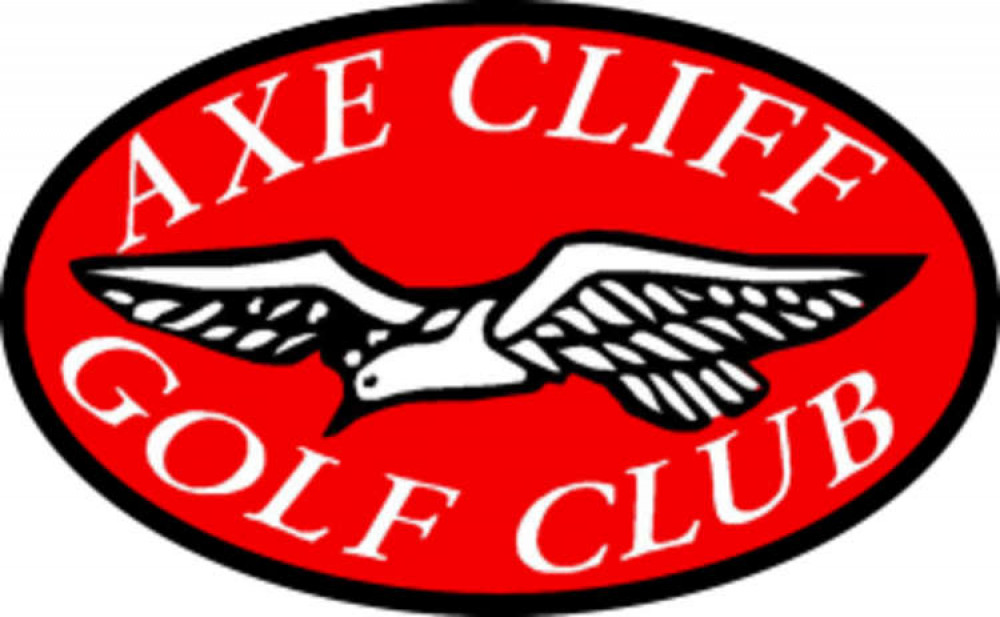 Axe Cliff Ladies ladies were lucky last Wednesday when the wind was not as strong as had been forecast so they were able to enjoy a Valentine's special Stableford. They had to pick two different hearts each, playing in pairs, before they went out, and on the back of each hearts was the number of a hole where they were to double their score.
At the end of 15 holes they added their score together and the result was a very clear winning duo -Pauline Willis and Jo Hopgood with 58 points. Jill Wellington and Ange Higgins were second with 51 points and Stella Thompson and Sandra Walker third on 47 points.
You could sense the love in the air. They also recently competed in their latest round of the County Prize when the conditions were much more challenging but with much closer results. Jill Wellington is beginning to hit top form and won with 28 Stableford points. Not far behind in second and third places respectively came Anne Jarvis (27 points) and young Stella THompson (26 points).
Storm Eunice was too much for the Seniors to handle so their Friday Medal Competition was cancelled by Captain David Lacey.
The Handicap Knock-out Cup is close to reaching a conclusion with the first semi-final played last week between Paul Curtin and last year's captain, John Hanna. It should have been a sell-out with both playing some of their best golf of the year as befits a semi-final. Paul, being the lower handicapper, had to give John 10 shots and boy did John use them and was two up after the 12th.
At the 18th tee he was only one up so was desperate to at least halve, otherwise it would have gone onto the first hole again. This opened the door for Paul who managed a credible four after missing a two-foot putt on this difficult par three but John somehow, managed to get a five which was good enough as he had a shot so halved the hole and won one up.
I am now selling tickets for the other semi-final to be played between Stuart Mackie and John Purdy to be played before the end of the month. It promises to be a cracker as well with Stuart having to give John a fistful of shots.