Big turn-out for Easter Bowl Trophy at Axe Cliff Golf Club
---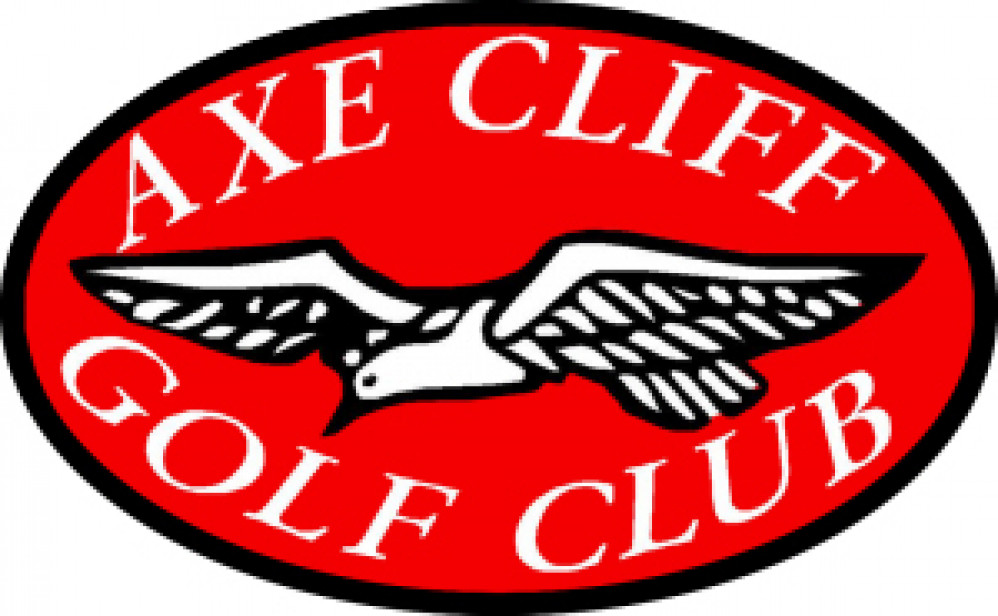 The Axe Cliff Golf Club's Men's Section had a great turnout for their annual Easter Bowl Trophy with reasonable weather this year.
Jimmy Matthews enjoyed it the most by becoming the champion for 2022 with an impressive medal score of 69 (86-17). Chris Glover was not far behind in second spot with with a better gross of 85 but a lower handicap of 13 leaving him with a net 72. on countback from evergreen Senior Nigel Pritchard, who still plays off a handicap of 14.
The Seniors, mostly playing in short sleeve shirts and shorts, battled in their monthly medal, ast Friday week, but did not impress with their scores mostly due to the fact that they had to play off the white tees which, in some cases, can add some 30/40 yards to a hole which is a lot for a Senior - that's my excuse for a net 86 and not being able to get out of bunkers. Mind you, my 10 on the second was not as bad as Mark Wisby's 14 on the short 11th. He still beat me with a net 83 for goodness sake. However the good players can handle white tees with Nigel Pritchard coming up trumps again to win Division One with a net 68. Both and second and third had net 69 with the countback going to Colin Hales from Roger Hill.
The Seniors last week entertained a team from Charminster which I was honoured to be asked to captain. A great day with weather and company and we managed to win by 4-1.