Busy time for Axe Cliff golfers - on and ff the fairways
---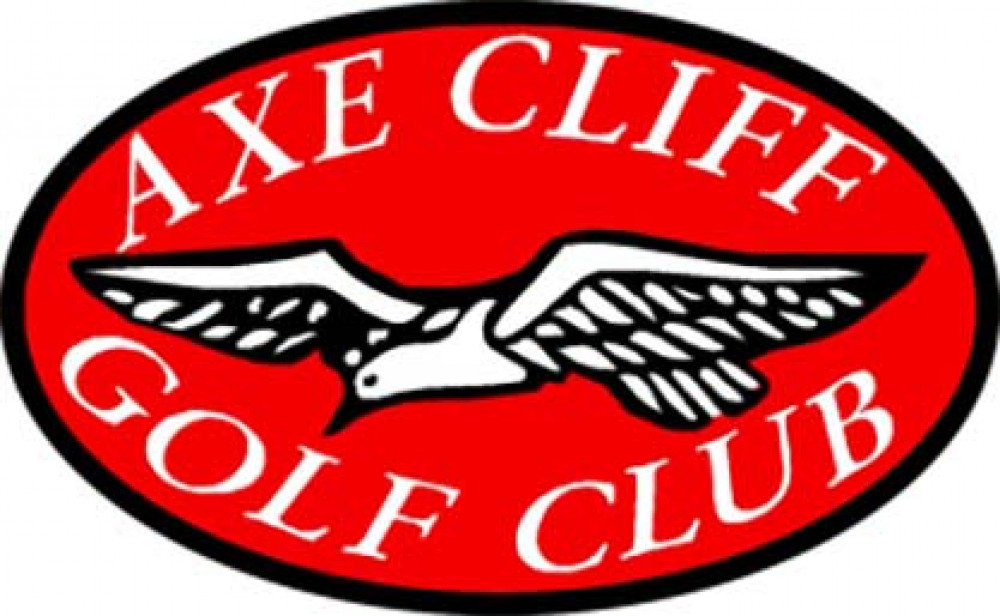 In the clubhouse for a quiz and on the fairways, it's a busy time for Axe Cliff golfers
The last few weeks have been pretty busy for Axe Cliff Golf Club. Firstly, the Men's Section held their annual Dart and Hazelwood competition. The trophy, this year, goes to Stephen Reed with a fine net 66 (80-14). Two players Matt Hall (70-11) and Paul Curtin (83-15) - were close behind with net 68s.
On Sunday there was a good turnout for the Monthly May Stableford with a very close result, the first three all getting 33 points each so it had to be decided on countback. First place went to Jimmy Matthews; second was in-form Nigel Pritchard and third local teacher Paul Hilder.
The Seniors also had a good turnout for the Brian Abbott Foursomes trophy with 15 pairs competing. The very strong pairing of Alan Morgan, from the Rhonnda and Stuart Mackie are this year's winnners with 36 points but only on countback from top chef Nigel Tarr and Ian Crawford. Treasurer Bill Polley with Octogenarian Gilbert Cox took third spot with a fine 35 points.
Last week the club held a quiz night at the clubhouse with a great attendance as always with 48 competing in 12 teams of four for some wonderful prizes. The new quizmaster was Steve Thompson and he was very well received. The winners were Rob Grove and Barbara Cummings, their team enjoying competing rather having to organise as usual. It was good to have them back in the clubhouse. Everyone had great fun and the buffet, included in the £10 entrance fee, was fantastic thanks to Tracey and her helpers including son Harry. Well done Steve & Tracey for getting us off to a good start this year.