Busy time for Axe Cliff Ladies
---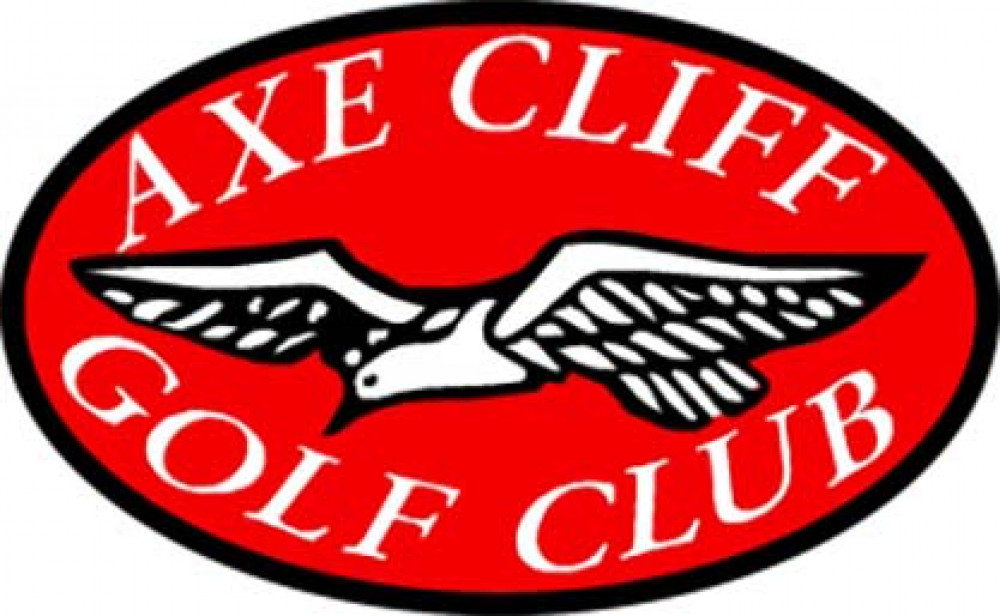 The Ladies of Axe Cliff Golf Club have been busy over last few weeks. They played their first Trophy Competition, The Centenary Niblick, proving to be a close fought one which, I'm pleased to say, was won by new member Ang Higgins with 31 points. Jill Wellington, only one point behind, came second with 30 points and Pauline Willis took third place with 27.
Jill Wellington and Karin Cox did the club proud by beating a strong pairing from East Devon in their second round of the Daily Mail Foursomes on their own ground by 2 & 1. Well done you two. Good luck in round three.
Jill must be in some good form at present as she also won last week's Medal Round with a fine net 70 from Pauline Willis who had a 71 and Jo Hopgood on 75.
The Men's section also played their Centenary Niblick trophy recently with Nigel Pritchard being champion with a net 71, closely pushed by Alan Morgan and Tom Spencer, both on net 72 but with Alan winning the countback.
The Seniors had their annual Captain's Charity Trophy competition recently but the weather depleted the attendance to some 15 hardy members. Very aptly, captain David Lacey won with a very good 38 points. Paul Curtin, came second 36 points, on countback from Chis Walker who had to settle for third spot.
David did well to also raise £120 in his raffle for his charity and thanked all those who bought tickets and donated prizes.
Good Friday saw lots of Seniors and Men Section playing behind them so the poor old Seniors had to get a move on which is not easy in lovely warm sunshine- well it wasn't for Geoff Hughes, myself and Mark Wisby, so we sensibly jumped a few holes to get out of their way to enjoy our normal picnic as well in peace and safety. It was good to see a good contingent of the Men's section enjoying a drink outside the clubhouse on their day off.
Like the Ladies, the Seniors did well to beat a strong team from Woodbury Park in their Emerton Court first Match, winning all five games. I assume it was at home but puts them in a comfortable position before their away game. The Emerton Court is Devon's FA Cup equivalent with winners going through to the next round decided by ballot .