Millers Farm Shop in Kilmignton goes green...er!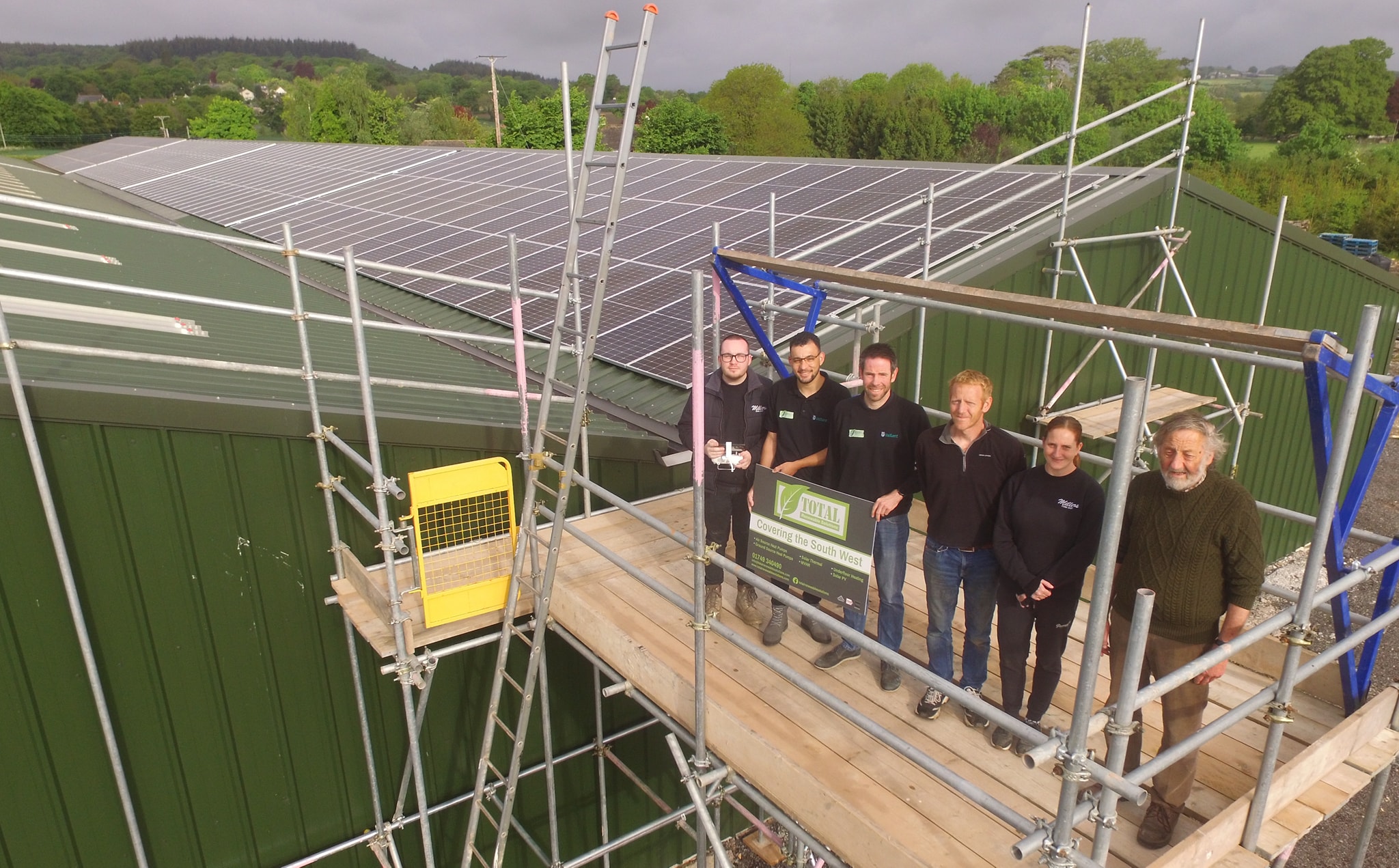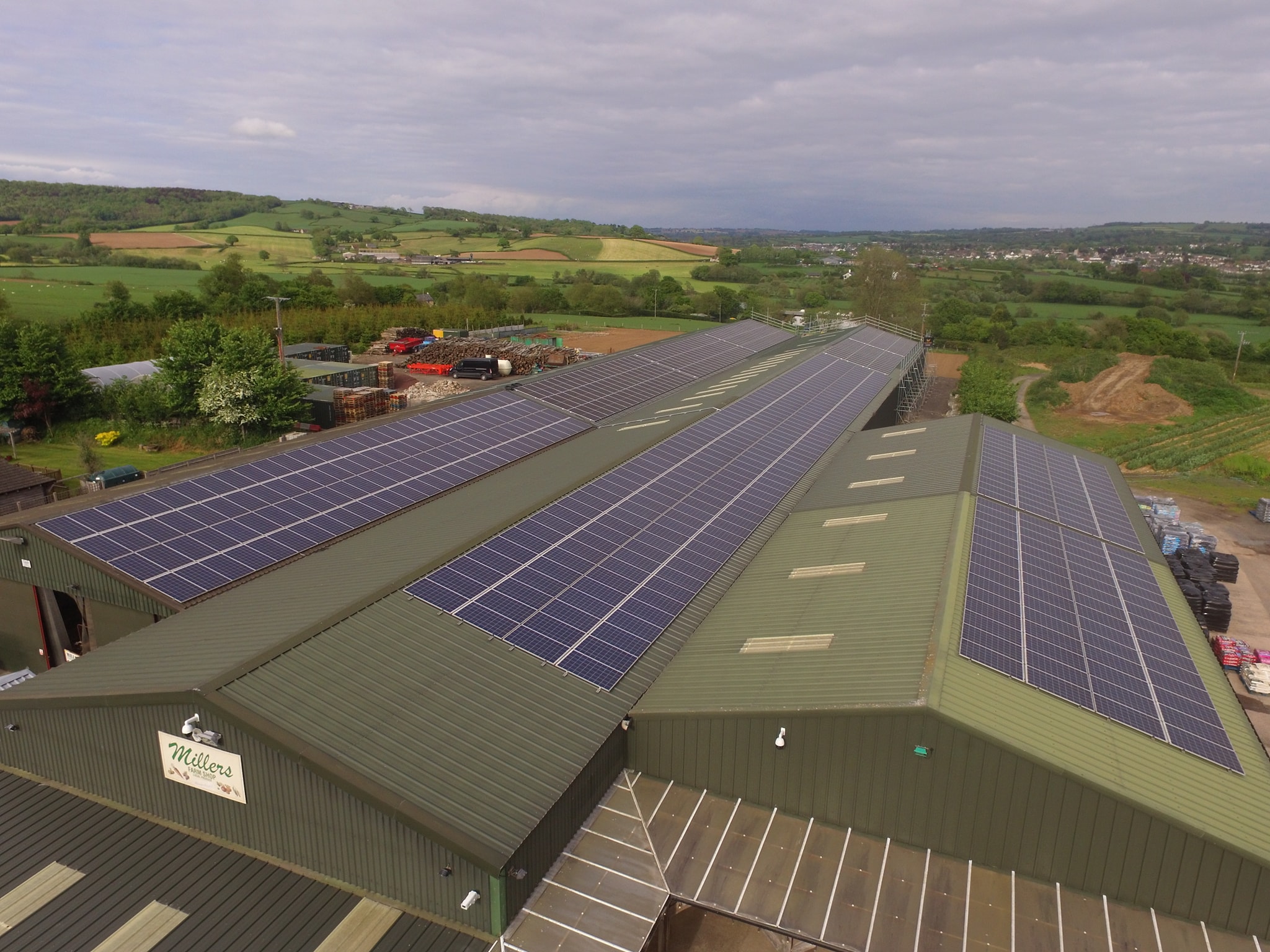 Millers Farm Shop in Kilmington has had an additional 246 solar panels installed on its roof this week.
The new installation, which was carried out by Total Renewable Solutions and Flex Eco Services Ltd, takes the total number of solar panels at the farm shop to more than 700.
This means the shop will be entirely carbon neutral during the summer months, dramatically reducing its overall carbon footprint.
"Just doing our small bit for the planet and hugely reducing our electricity bill," said a spokesperson for the shop.
"We have some really exciting plans and developments coming up this year, which we cannot wait to tell you more about!"
The staff at Millers would like to thank Luke, Lázaro and the Total Renewable Solutions team for putting this into action and making the whole process so easy, as well as Matt and Shaun from Flex Eco Services Ltd. for a smooth and efficient install, and Will from William James Scaffolding.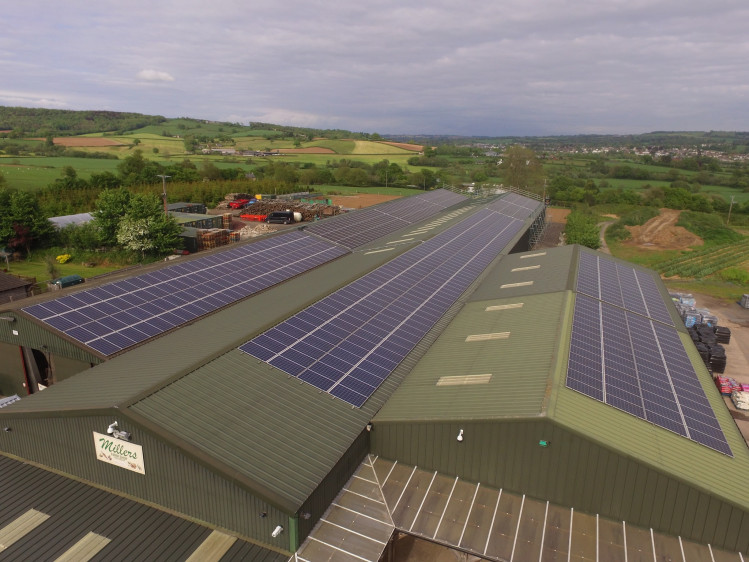 The new installation takes the total number of solar panels at Millers Farm Shop to more than 700