Battle of the Jo's in Axe Cliff Ladies' Winter League
---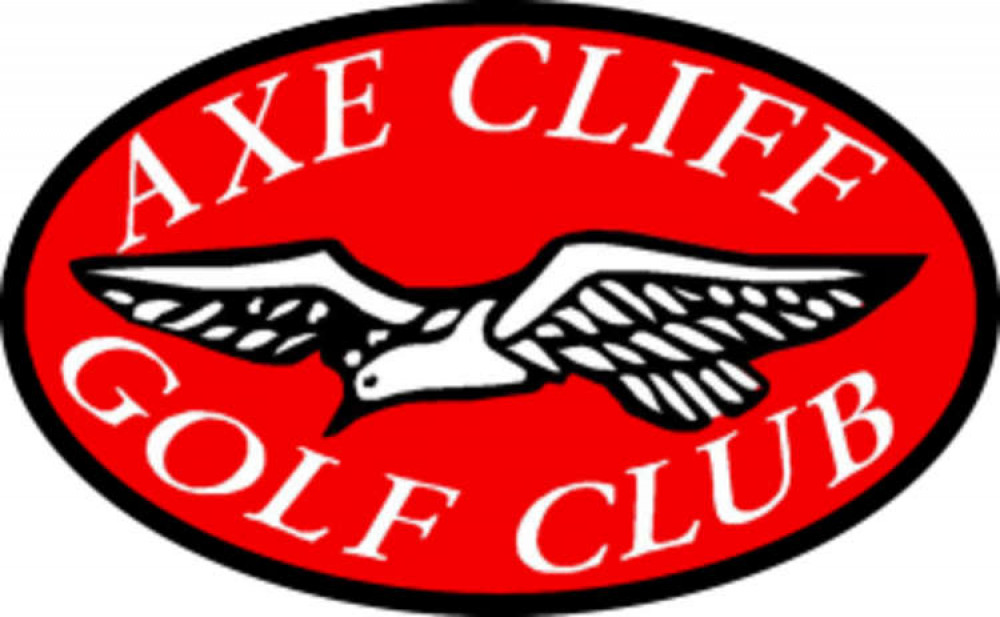 Axe Cliff Golf Club Ladies enjoyed competing in their fourth round of their Winter League competition last Wednesday with a good turnout.
To have a good score you needed to be called Jo with first place going to Jo Donmall with 31 points over the 15-hole Stableford, leaving Jo Hopgood to take second spot with 29 points. There is now only one round left to complete before the overall winner is declared. Will she be a Jo ?
The Seniors are also getting close to finishing their Winter League Trophy and had testing conditions on their sixth round last Friday but good players always find a way with Stuart Mackie topping Division One with 31 points over the 15 holes. Nigel Pritchard also did well with 29 points to grab second place and Dave Morgan knows how to handle the weather with his third spot on 27 points but only on countback from Bill Dearling.
Nigel Garwood remembered it was only over 15 holes but still won Division Two with 25 points (it was said that he had 38 points in the previous round but he has not confirmed to me yet whether he played 18 in error).
Good to see Malcolm Glass playing well to take second place on 23 points but only on countback from John Hanna, last year's captain enjoying his retirement.
The Senior moment of the week has to go Bob Cook who I took out after his round to try and find his lob wedge. We went all over the course in a buggy but could not find it. A couple of days later he e-mailed me to say that it had turned up in the Pro Shop at Sidmouth where he also plays. He had already lost it before he went out to play our round at Axe Cliff!
Mark Wisby is a player to watch now that he has bought a new set of Ping Irons to replace his 20-plus year-old ones. He hits his five iron much further than I can hit a full blooded driver.
To finish the week a very cold and windy Sunday the Men's Section still competed for their February Stableford which young Craig Trivett won with 34 points from Paul Code on 33 and Chris Alexander in third place with 31.