Lyme bowlers start season with 10-0 victory
---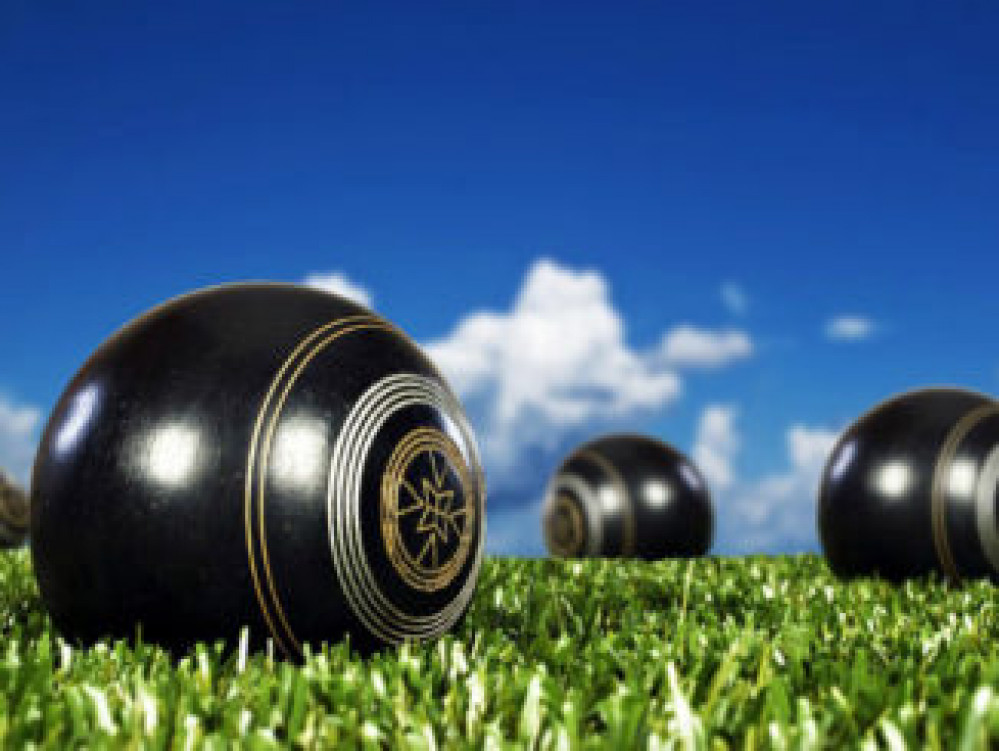 Lyme Regis Bowling Club results
By Paul Moffatt
The Ladies were less fortunate, going down 7-1 away to West Moors. Their division is now only playing two rinks per game instead of three, hence the scoreline.
There were friendlies this week against Crewkerne, Chard, Seaton and Feniton. Losses against Crewkerne, Chard and Feniton, but a good win against Seaton. No scorecards are available for the Feniton game, so they will appear next week.
Results
Dorset Men's Championship:
Lyme 59; Wimborne 38.
S Dowling, R Cridge, C Barber, P Moffitt 19-11; R Hunt, A Nabarro, S Pomeroy, P Pomeroy 19-10; T Allman, R Gale, A Weech, C Stephens 21-17
Lyme 33; West Moors 41.
J Parsons, J Moffitt, H Dowling, S Rowe 16-24; A Allman, N Driscoll, L Broom, P Weech 17-17.
Lyme 73; Seaton 48.
R Hunt, J Moon, J Sherring, A Darvill 22-11; P Moseley, J Bishop, K Barnes, P Weech 17-8; A Allman, A Nabarro, B Parsons, J Moseley 13-18; T Allman, A Sherring, J Maslen, A Weech 21-11.
Lyme 64; Crewkerne 76.
P Fortnam, J Moffitt, J Moseley, P Weech 19-24; D Hopkins, P Moseley, B Driscoll, B Parsons 18-18; R Hunt, D Sarsons, B McLennan, R Cridge 16-12; J Parsons, E Sarsons, P Stephens, A Weech 11-22.