You couldn't make it up if you tried!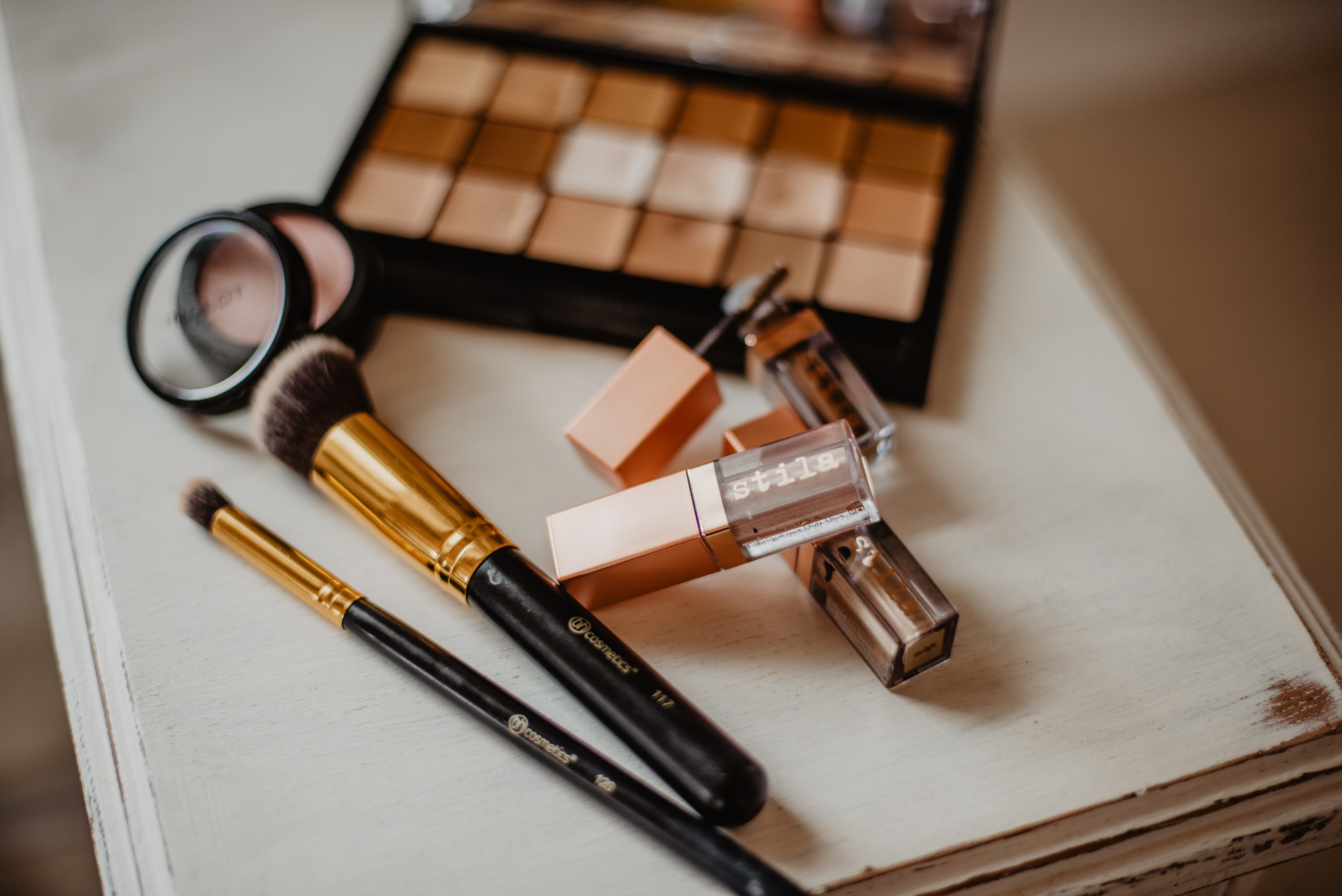 Let's face it, we all want to look our best. However, has clever and careful marketing lured us into buying excessive amounts of beauty products?
We are constantly being bombarded with adverts for products which apparently will make us look younger, brighter and more alluring. Perhaps we should stop to consider the waste implications of this race for 'perfection'.
Cleansers, toners, moisturisers, serums, varnishes, foundations, concealers, powders, mascaras, eyeshadows, blushers, eyeliners, lipsticks, applicators, brushes, sponges, contained in plastic and wrapped up in glamorous and quite often unnecessary, plastic packaging
We throw away 964,000,000 make-up products away each year in the UK, most of which are difficult to recycle. It is estimated that 20% to 40% of beauty products end up as waste.
It is also difficult to gauge how much else is lurking in cupboards and drawers at home, out of favour, out of sight, out of date and ready for landfill (have you checked your stock recently?).
Add to that the waste from sample packets and make-up remover wipes that are used and you can begin to see the environmental impact of this particular industry.
How can we minimise our part in this? Let's consider before we buy – do we really need a plastic palette of twenty eyeshadows when actually only about four of them would be used?
Instead of using make-up remover plastic wipes, what about re-useable, washable fabric rounds?
Bear in mind too that many brands of cotton wool pads are frequently treated with synthetic fibres to keep them in shape or give a smoother touch, so are not that eco-friendly.
Search out ethical, refillable beauty products; some companies have been offering these for over ten years.
Let's give the environment a second glance – its beauty is more than skin deep.