Junior parkrun comes to Axminster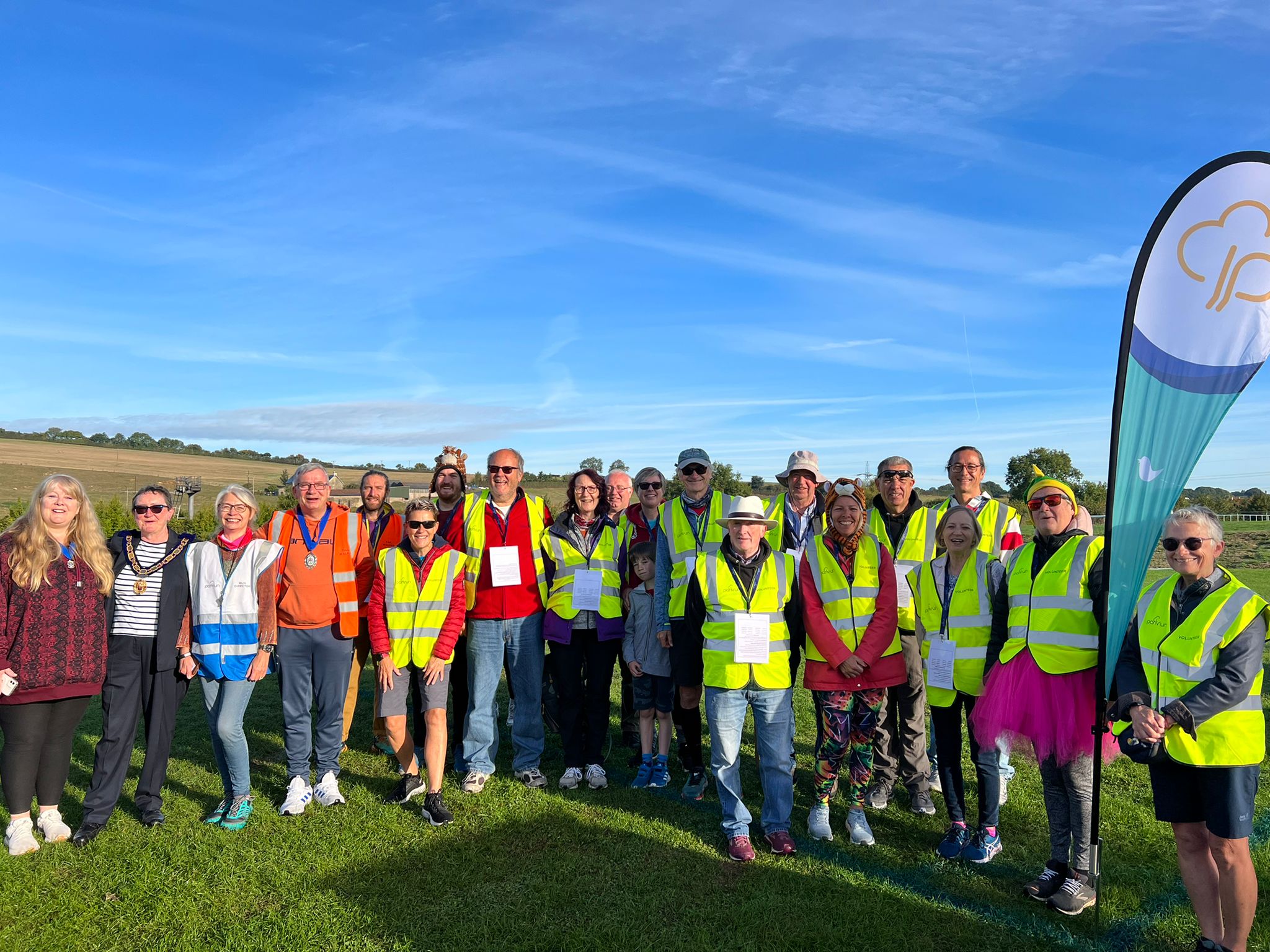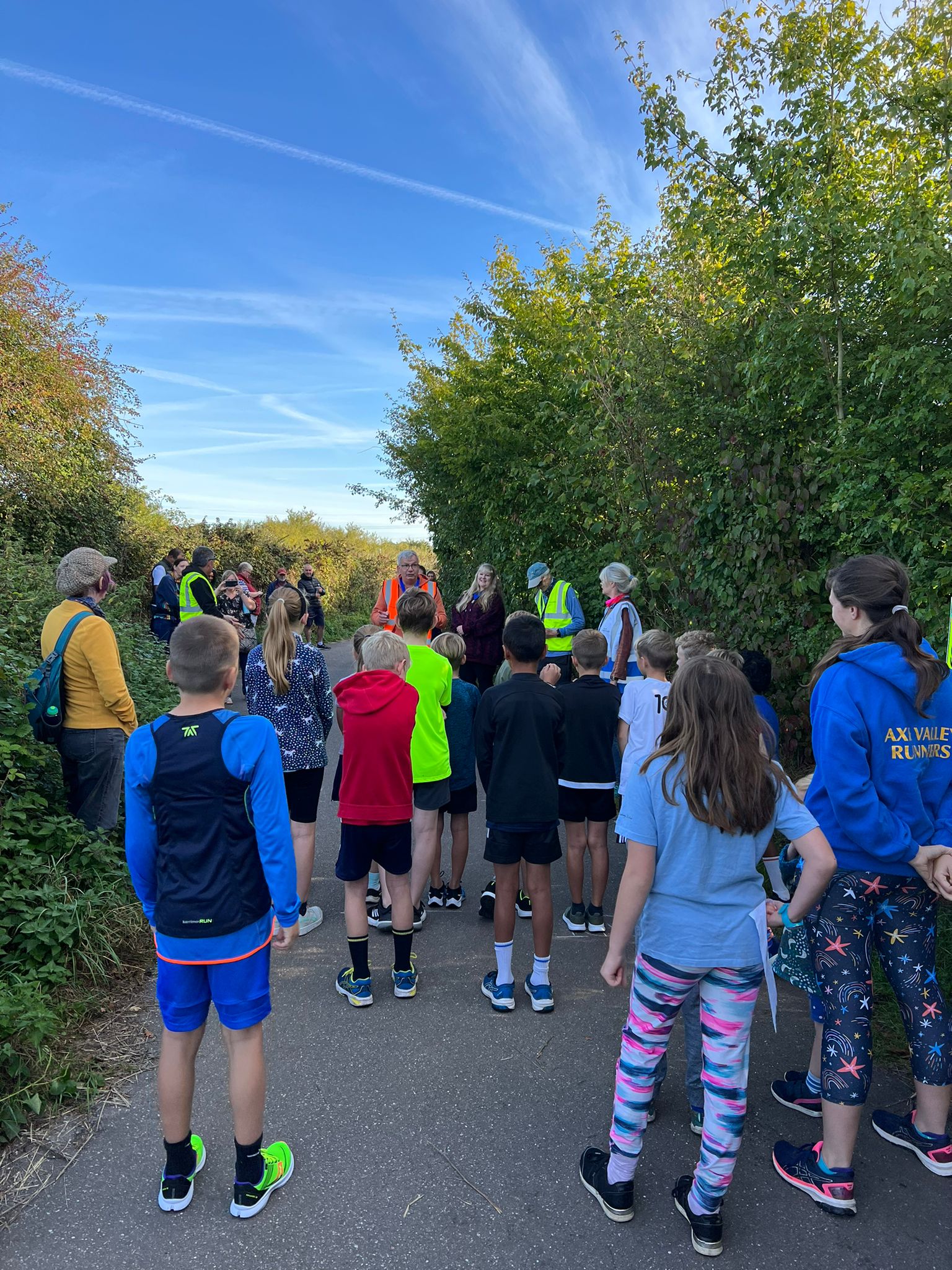 The perfect sunshine added to the excitement on Sunday as Axminster put itself on the parkrun map with the very first Stopline Way junior parkrun event.
The fun, free 2k timed event for four to 14 year olds, and organised entirely by volunteers, will now take place every Sunday at 9am.
Sunday's inaugural event attracted 18 junior parkrunners with 20 volunteers, along with friends and families cheering them all on.
Event director Sarah Shepley led the warm-up for the parkrunners and thanked the funders and landowners who have made it possible.
She said: "It has been a huge team effort to get to this day and I am so excited that we finally have a junior parkrun in the town."
Together with the support of Axminster Town Football Club, and route approval from Axminster Town Council and Devon County Council, vital start up funds were kindly provided by Axminster Town Council, Axminster United Charities, Devon County Council Locality Fund, Axe Valley Runners via the Grizzly, Run Venture Honiton, N1 Ltd, and WBW Solicitors.
The Mayor of Axminster, Cllr Jill Farrow, and Devon County Council chair Ian Hall, who took on the key volunteer role of tail runner for the event, were cheered and thanked for their support by all the participants.
In turn, they thanked and congratulated organisers, volunteers and runners, and expressed their excitement that the new parkrun will motivate young people to take up exercise, strengthen community spirit, health and wellbeing in Axminster - and be huge fun for all participants!
First finisher on Sunday was Blake Brennan Keefe, with a great time of 08:22, followed by Eli Emmett (08:41) and Harry Austin Pearce (08:42).
The first girls back were Shannon Pearce (11:49), Neriah Smith (14:39) and Poppy Lawrence Westworth (16:59).
Junior parkrunners get credits at every run towards wristbands awarded for completing half-marathon, marathon and ultra (50k) distances.
The Stopline Way Junior parkrun event uses the beautiful and historic course that goes from Axminster Town FC Clubhouse on Tiger Way to the River Axe at Weycroft Bridge. Everyone is welcome.
More details on how to join in as a Junior parkrunner or a volunteer can be found at www.parkrun.org.uk/stoplineway-juniors/