Local resident taking on Edinburgh Marathon for Axminster charity Arc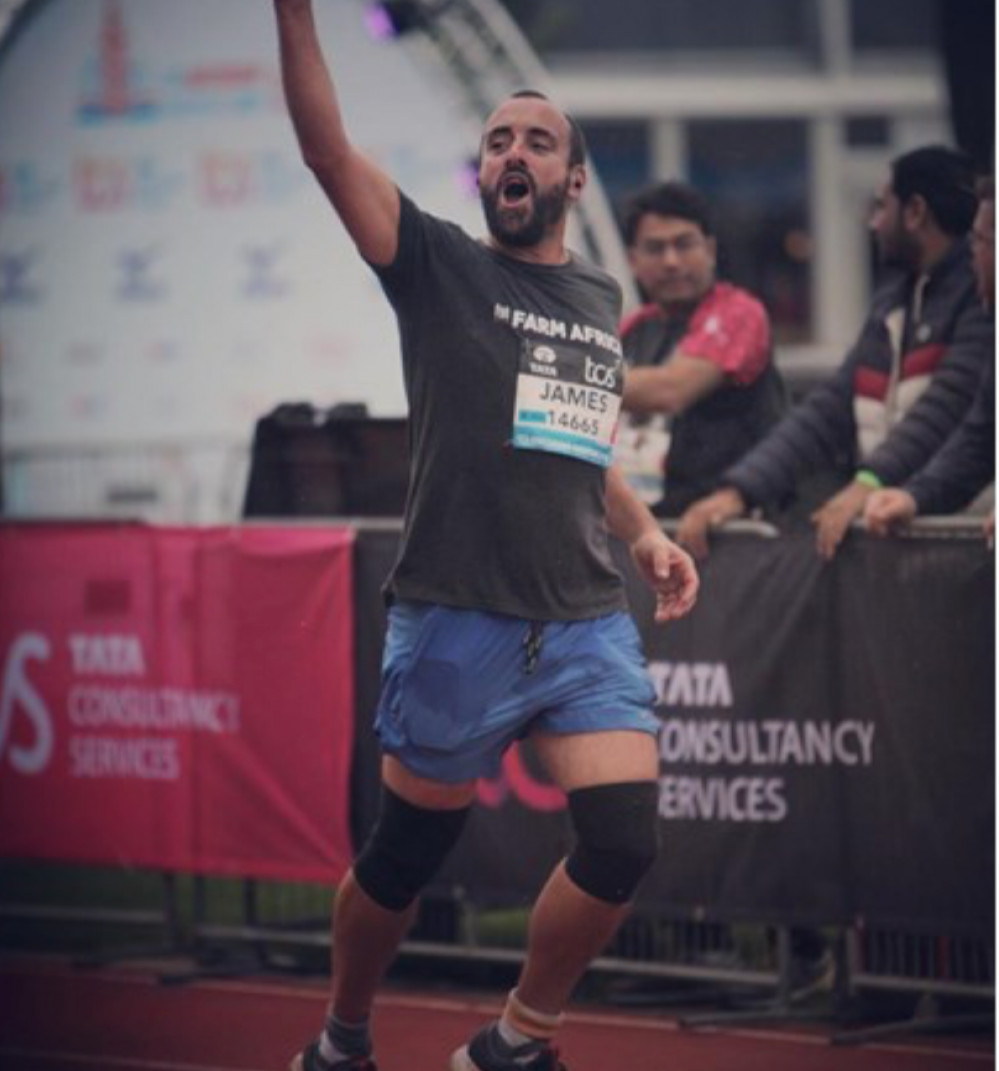 James Whetlor will be running the Edinburgh Marathon for Axminster charity Arc
Axminster resident James Whetlor will be running the Edinburgh Marathon this week for local mental health and counselling charity Arc.
James will be taking on the 26-mile challenge on Sunday and has been training hard with regular runs on hilly routes around the Axminster area.
He said: "I did the Amsterdam marathon on October and loved it so I thought Id do another before me knees give out. At 45, I'm not sure how much longer I've got!
"I wanted to run for Arc because its a small, local charity that does amazing work. One in four residents have used the service and, as we all begin to understand the importance of mental health better, it has and continues to play a very important role in the well being of the town."
A spokesperson for Arc added: "We are so grateful to James Whetlor. Arc has provided help and support to some of his closest friends at a time when they really needed it and he will always be grateful for that.
"Many of you may have seen him as he trains by running out through Membury. Its pretty hilly! But it should stand him in good stead for the fairly flat Edinburgh route."
You can support James via his JustGiving page at www.justgiving.com/fundraising/james-whetlor2
Arc provides easily accessible, flexible, local counselling and psychotherapy at the heart of the community.
The service supports the personal recovery of local patients registered at Axminster Medical Practice, who are seeking help through times of profound change, trauma and loss.
For more details visit www.arcaxminster.org