Latest figures show 49 crimes reported in Axminster area in June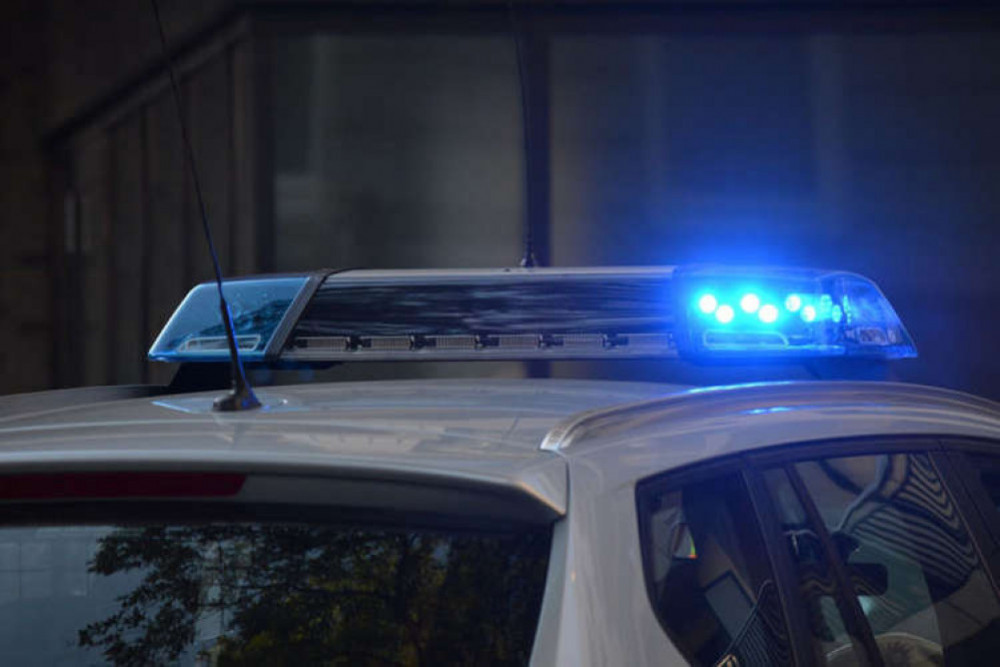 The latest figures released by police show there were 49 reported crimes across the wider Axminster area during June 2022
The latest figures released by police show there were 49 reported crimes across the wider Axminster area during June 2022.
These figures show a decrease in crime compared to the previous month (May 2022), when 57 crimes were reported across the area, and from 65 crimes during the same month last year (June 2021).
From the 49 recorded incidents in June 2022, 26 took place in Axminster Town, and 23 in Axminster Rural, which also covers Uplyme, Kilmington, Hawkchurch, Dalwood, Stockland, Chardstock and surrounding areas.
In Axminster Town, crimes included nine incidents of violence and sexual offences, six of anti-social behaviour, three incidents of shoplifting, and eight listed as 'other crime'.
In Axminster Rural, crimes included five incidents of criminal damage and arson, four thefts, four incidents of violence and sexual offences, and 10 listed as 'other crime'.
Monthly crime figures so far released for 2022 for the wider Axminster areas were as follows:
January 2022 – 43
February 2022 – 52
March 2022 – 51
April 2022 – 58
May 2022 – 57
Figures for July 2022 have not yet been released.
For more details on the latest figures, visit www.police.uk and use the Crime Map tool to search incidents by individual towns and streets.
Please note, not all crimes that occurred can be shown on the map so these figures may be reduced.