Gritters on standby if roads melt - Devon County Council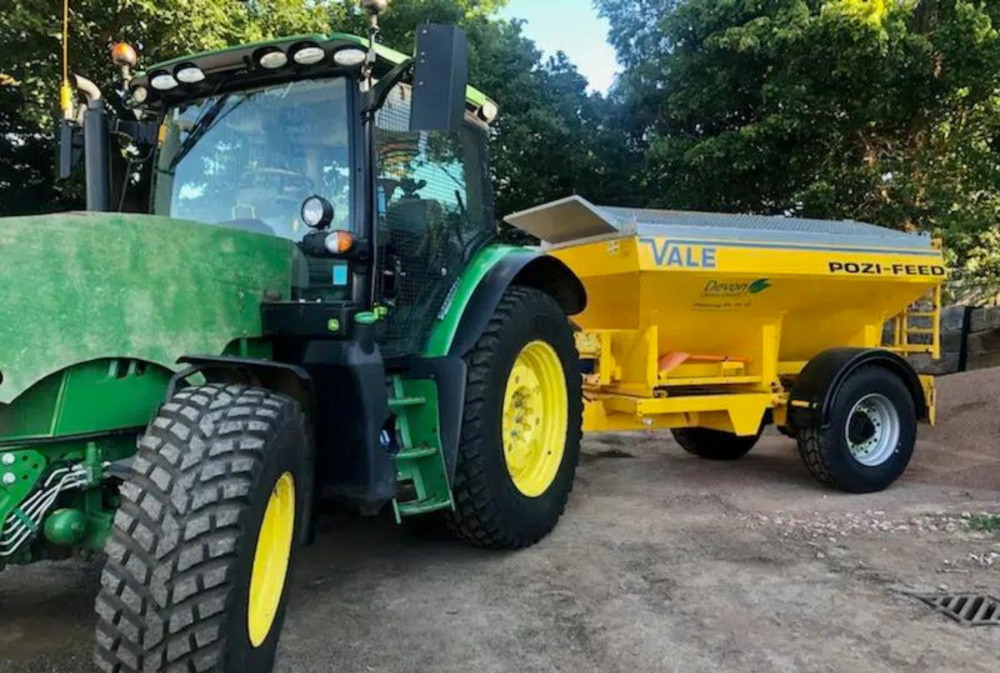 Vehicles are on standby to dust Devon's roads if necessary (Devon County Council)
Gritters are on standby in Devon to dust the roads in case they start to melt in the heat this week.
Devon County Council said that road temperatures were recorded as reaching 56.2 degrees on Wednesday (10 August), and a few stretches of road have already started to become a little tacky but have not yet caused a problem.
Cabinet Member for Highway Management Cllr Stuart Hughes said: "We've not seen it so much in Devon this year, but roads can become tacky as high temperatures warm up the surface material, and in extreme cases can cause damage to the road.
"Where we see roads becoming tacky with the heat, we are ready to dust them to improve friction, so drivers need to stay alert and reduce their speed as they would on newly gritted or treated roads."
The authority also warned of rail strikes this weekend potentially leading to more traffic on the roads.