Boris the meerkat rescued from sea in dramatic journey to new home in Axminster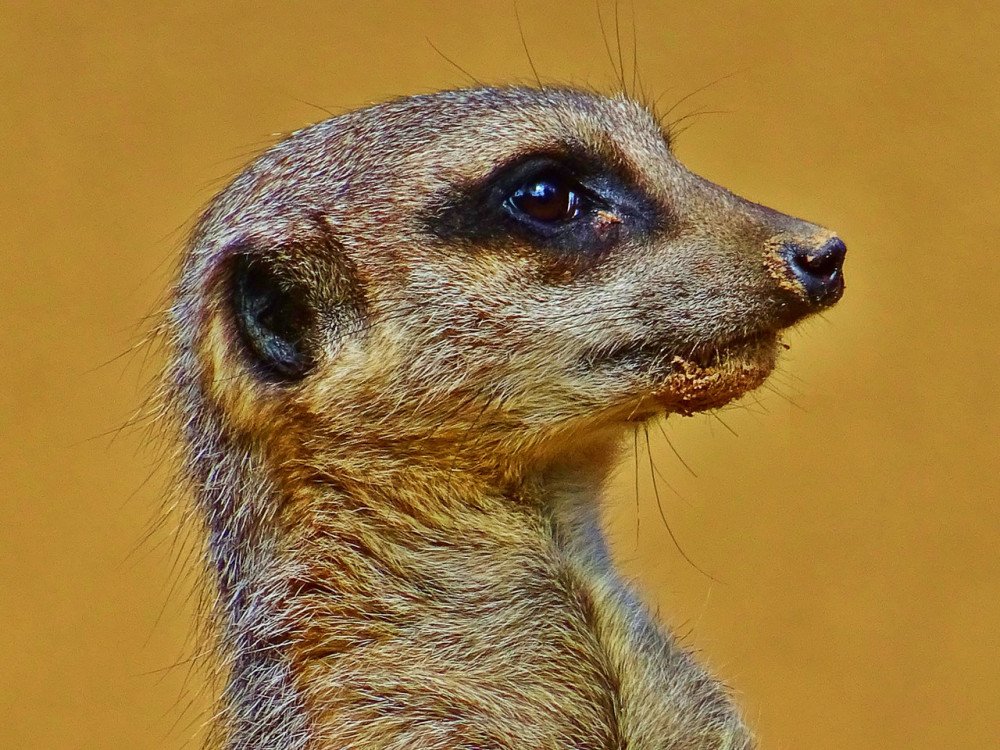 Photo by SevenStorm JUHASZIMRUS: https://www.pexels.com/photo/brown-meerkat-424999/
The latest resident of Axe Valley Wildlife Park in Axminster has endured a dramatic journey to the attraction.
Boris the meerkat was rescued from the sea after escaping his cage and taking the plunge, as he was transported by cargo ship from the Isles of Scilly.
Both three-year-old Boris and his companion Doris escaped from a caged box while on board the boat Gry Maritha.
Doris was quickly recaptured by the crew, but Boris made a dramatic dive into the sea while docked at Penzance, with the captain having to jump in after him.
Skipper Tom Sexton managed to bring Boris back to safety on board.
The meerkats' owner Stephen Griffin told the BBC that both were running around the deck after escaping, with Boris then plunging 30 feet into the water.
After the captain jumped in, a box was lowered down on a rope for Boris.
"It was great to have him back and I'm so grateful to the crewman," he told the BBC.
"Boris looked very cold but he survived and seemed quite happy."
Axe Valley Wildlife Park has been described as East Devon's "hidden gem".
Visitors will find a wide variety of exotic birds on site, as well as mammals ranging from tiny chipmunks to zebras.
To book tickets to see Boris the meerkat and his new friends, or for further details on the park, visit www.axevalleypark.co.uk