ALCS Cancer Support Drop-in
---
Scott Rowe Axminster Hospital
27th Jun 2022 - 28th Jun 2022
UNTIL Tuesday 28th June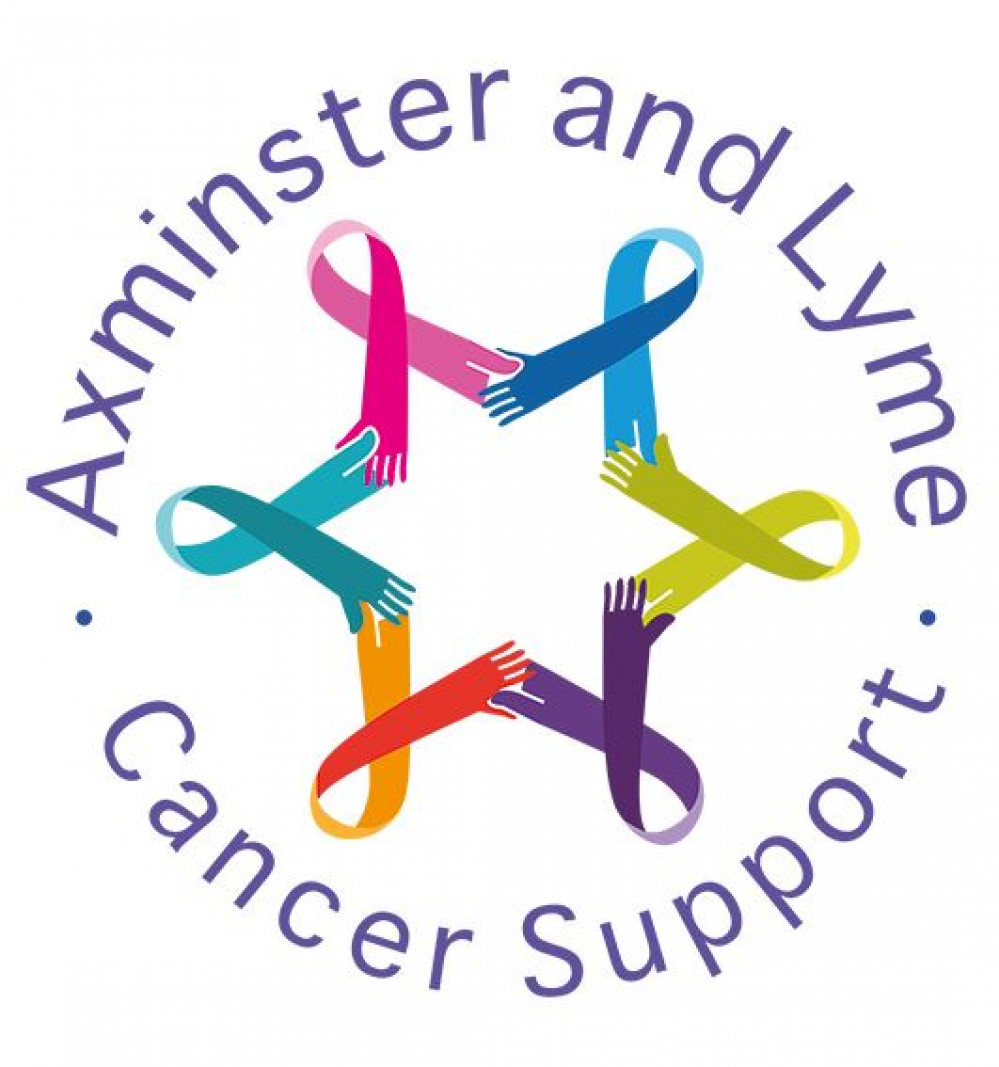 Please join us at our Axminster drop-in session where you can enjoy a friendly welcome, a tea and a chat. You will have an opportunity to meet the team and hear about activities and therapies available. Tea and coffee will be available and a selection of literature.
If you wish to attend please do let us know on 07512 279663 or [email protected]
Photographs may be taken at events, in order to help us with publicity. Please let us know if you do NOT wish your photograph to be used. Many thanks.
Add your Axminster event for FREE here!
Nub It