Stella and Paula in Devon Vets semi-finals
---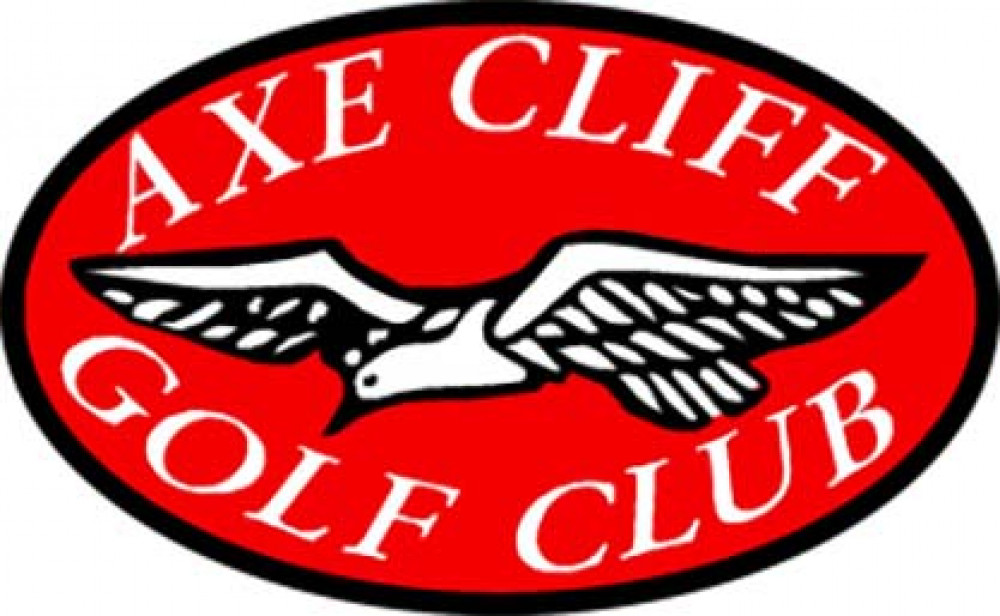 Ladies shine at Axe Cliff Golf Club
By Dave Bruce
Some very good results for Axe Cliff Golf Club Ladies recently with Stella Thompson starring on a couple of occasions. Firstly, she won the third round of the Axe Cliff Cup with a net 67 medal score and a special mention goes to Janet Dack, who after a long lay-off taking, took second place on countback with Margaret Kenchington.
Then Stella, with captain Paula Heasman, went on to beat Yelverton in the quarter-finals of the Devon Vets Inter Club 4 BBBB played at Dainton Park. They won very convincingly 6 and 4 and can now hardly wait to play Wrangaton in the semis. Both ladies showed their class last week in a joint Flag and Medal Round. The Flag competition comprises number of strokes counted with par of the course plus your handicap and the lady who goes furthest winning. Stella won with net 75, just beating Sandra Walker on net 76 - both got to the 18th green. Paula was third with a 79.
Terry Atkins and Ian Carvell are the Seniors of the moment. Terry won the Toxic Scramble last Friday, in the heatwave, partnered by Paul Curtin, with a fine 37 points but only on countback from Tony Snell and Chris Alexander. Ian was third playing with Simon Wellington. The previous week Ian won the Monthly Medal in Division One with a great 68 on countback from Bill Dearling. Terry was third spot with 69.
Division Two was won by Philip Howse with a fantastic net 66. John Purdy took second place with a 70 but what about that well loved Old Pub Landlord Norman Bowles taking his first podium spot this year, coming third on 71. Mary must be very proud of him and hopefully gave him a well deserved pint when he got home!
Club members are all looking forward to Captain's Day this Friday with raffle proceeds going to Seaton and District Hospital Home Nurses and lots of lovely prizes to be won.