Jill is 'top granny' at Axe Cliff Golf Club
---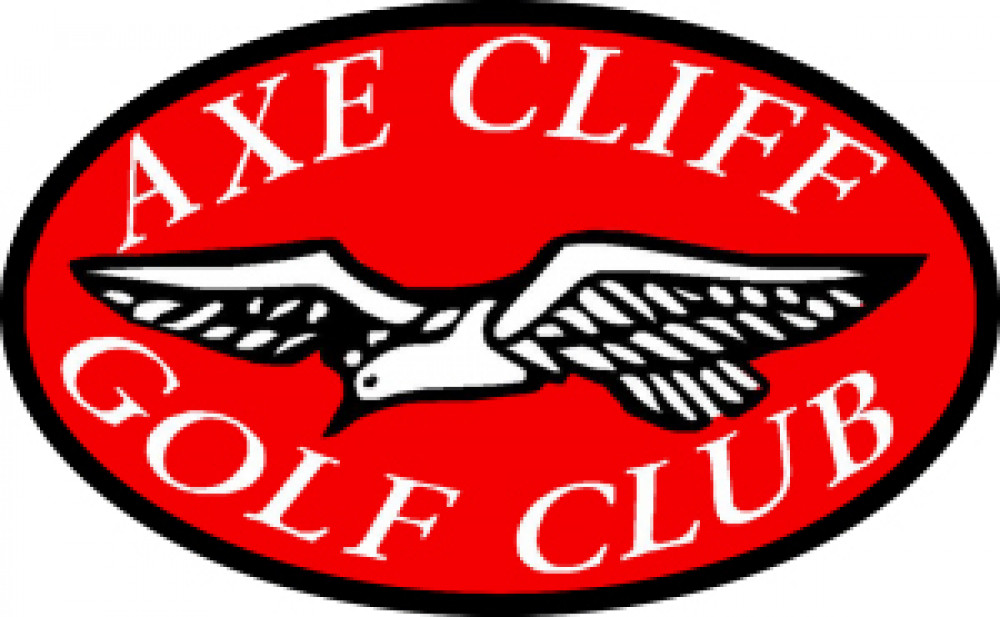 Greenkeepers kept busy at Axe Cliff
By Dave Bruce
Another busy week for the Ladies of Axe Cliff Golf Club competing for "The Granny Bowl" and also , at the same time, The County Prize. The main rule , as you would expect. is that you have to be an actual grandmother to play in the Bowl otherwise you could only play for the County Prize. Top granny was Jill Wellington with 31 points just beating Pauline Willis on 29 and third place went to Karin Cox with 28 pts.
Captain Paula Heasman won the sixth Round of the County Prize with 32 points followed by Jill and Pauline..
The Seniors have also kept the staff and course busy over the last couple of weeks with round two of the Masters and Covid Cup followed by a further round of the Masters, the usual Roll Up, a match against Exminster and to complete the week, the third round of the Masters coupled with the Putting Cup.
Colin Hales is the club's new putting champion with only 25 putts on the green, not counting those off the green, which many do with the course having been cut so well and very dry. Dave Morgan came second with 26 and third place shared with Peter Petherbridge and Malcolm Glass with 27 apiece.
The match against Exminster was played under very windy and cold conditions after a short summery start but did not not affect the usual fun and comaradary as well as competitive spirit, especially on the 19th hole where we treat our visitors to a drink with our excellent carvery by Tracey and short speeches from both captains.
We had a close result winning by three games to two thanks to Geoff Hughes and Dave Bruce taking the last rubber 5-4. We were even seven up after the first 9 holes .
The Covid Cup, this year, goes to Stuart Mackie with a net 68. Ian Carvell played well to take second spot with a 70 as did Terry Atkins with 71 in third place.
After round three of The Masters six players are making all the running with only four shots separating them. Its anyone's trophy and all will be decided this Friday. At present Stuart Mackie is in the lead with 218 ( average 72.7 per round), Colin Hales, Paul Curtin, Tony Strong all have 219 with Terry Atkins on 220 and Richard Bush on 222- good luck lads sleep well on Thursday night!
Last Friday evening saw another succesful Quiz Night run by senior Steve Thompson, who also won nearest the pin bottle of wine in the match versus Exminster. Well done Steve, I admire your energy."