Open house events to bloom this Easter, says Axminster estate agent
---
---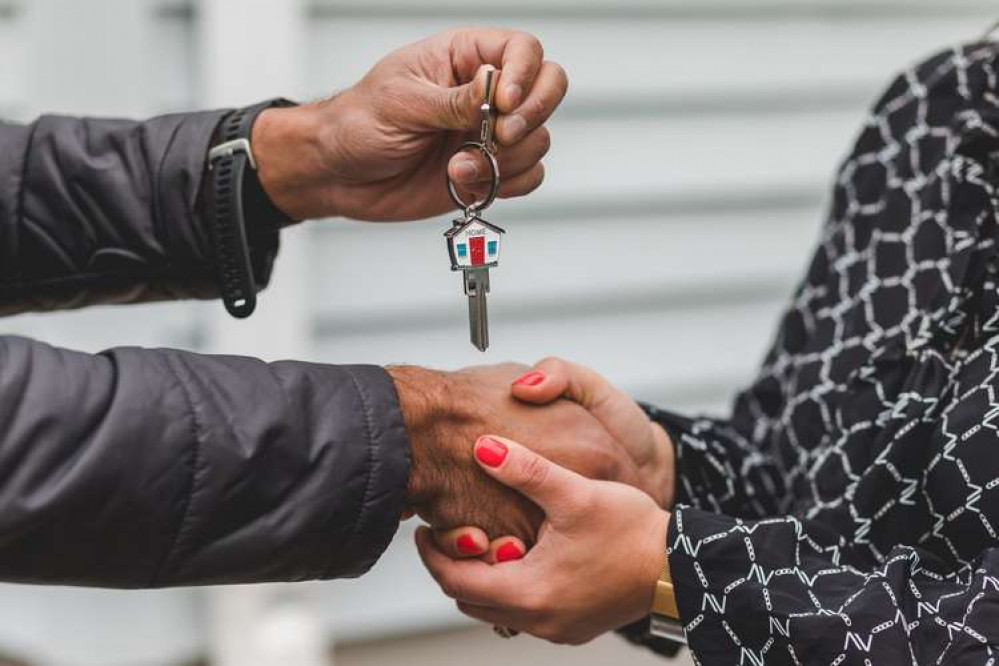 Photo by RODNAE Productions: https://www.pexels.com/photo/person-holding-silver-key-8293778/
Axminster estate agency Fox and Sons is inviting customers to take part in its open house event over the Easter Bank Holiday weekend.
The team will be making the most of the long weekend - with viewings taking place on Good Friday (April 15) and Easter Saturday (April 16) - and they look forward to helping as many house hunters as possible in their search for a new home.
Featuring many properties, including those that are new to the market and reduced in price, the open house event will provide the perfect opportunity for customers that wish to maximise their selling potential by creating a buzz around their property.
According to recent Rightmove data, the chance of finding a buyer in the first week of listing is at its highest ever, and twice as likely compared to same period in 2019, meaning this is a great time for sellers to put their house on the market.
"We usually see a rush of buyers entering the market in springtime, and so we're encouraging homeowners to get their property on the market now and take advantage of the heightened demand for homes," said Beth Clarke, branch manager at Fox and Sons.
"Our open house event is designed to help market our customers' homes to their full potential, reaching as many buyers as possible.
"With twice as many buyers as sellers at the moment, there is the real chance to sell your home quickly and for the best possible price.
"We are also running a mortgage advice day on Saturday, April 9, where we encourage customers to talk to us about the vast range of mortgages and good rates currently available.
"Many businesses are closed over the Easter weekend, but we are open and it's business as usual so be sure you get in touch with us soon to secure your place in our open house event."
Open house viewings will run on Good Friday and Easter Saturday from 10am to 2pm. For a free valuation and to secure a place in the event, or to register your interest in attending an open house event, contact the local Fox and Sons branch on 01297 32323 or email [email protected]