Three main political parties announce candidates for Honiton & Tiverton by-election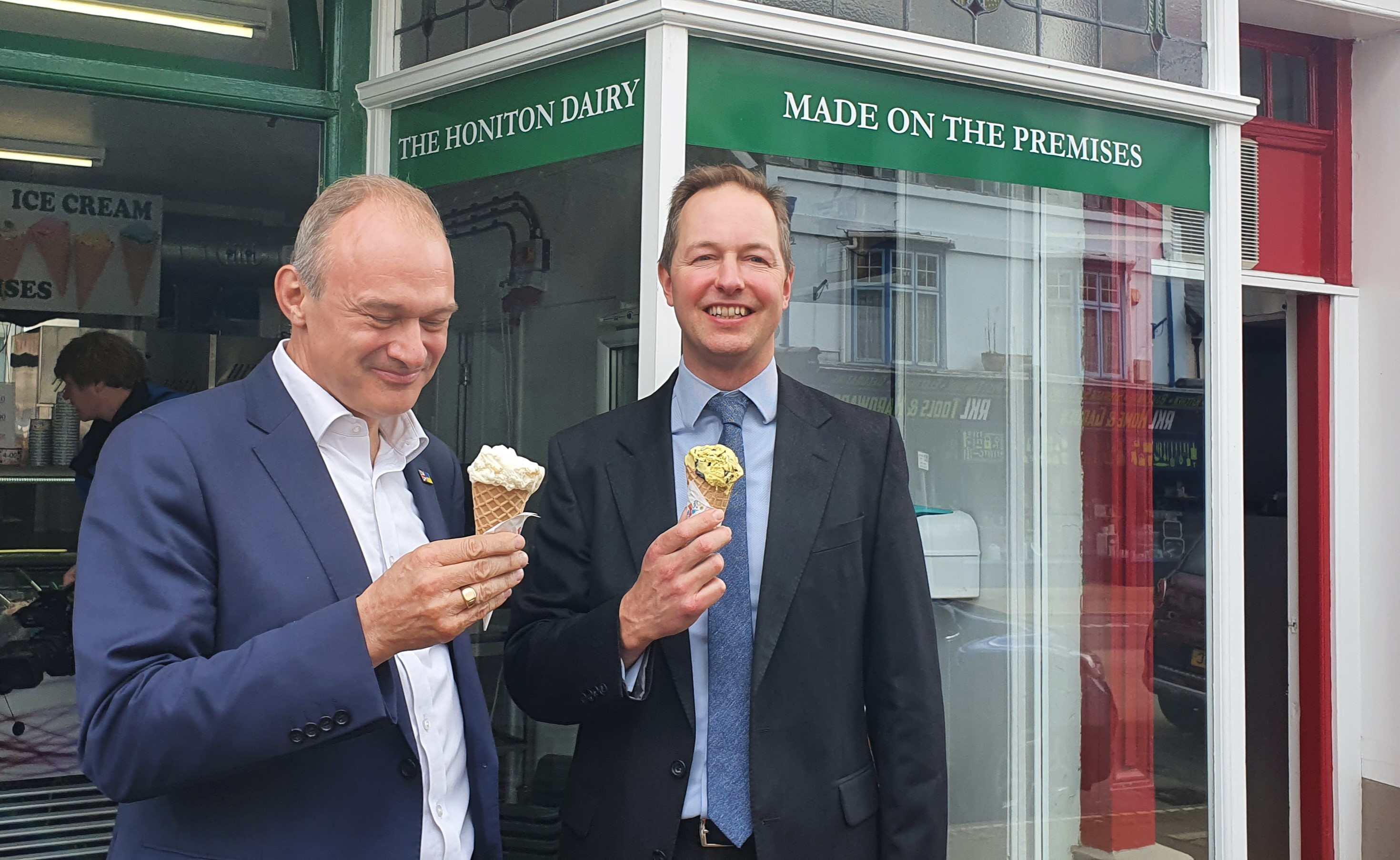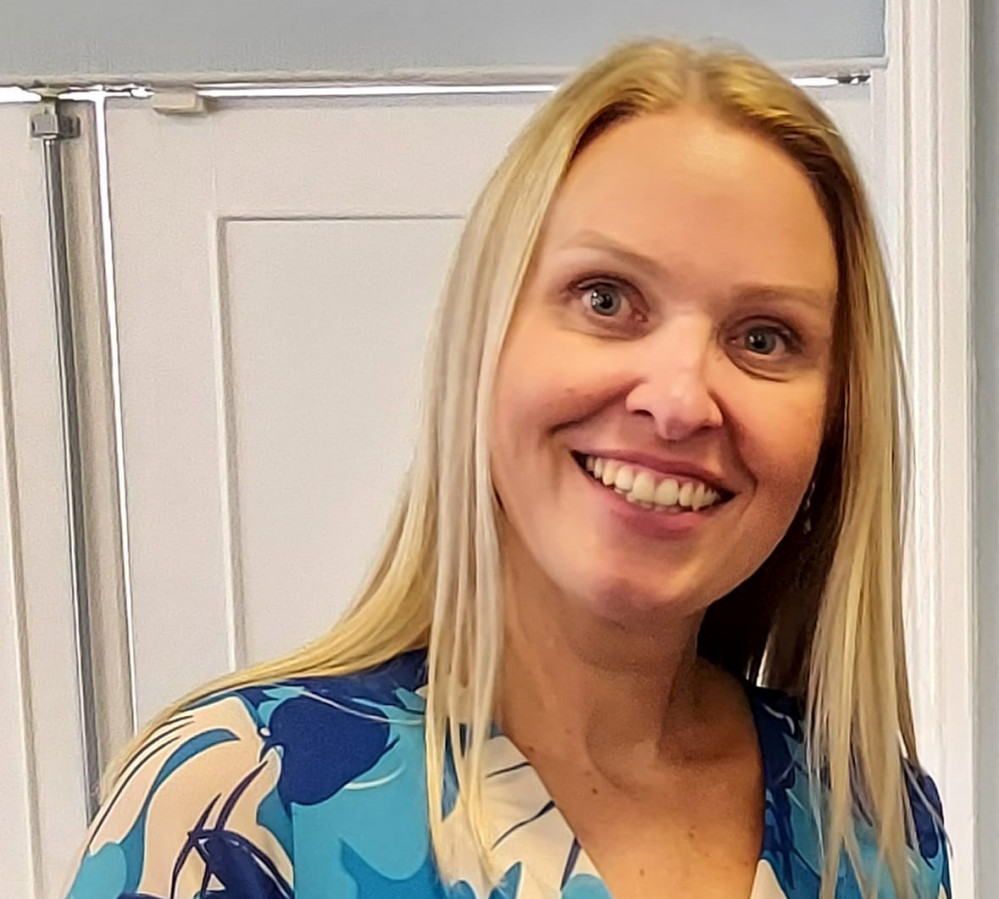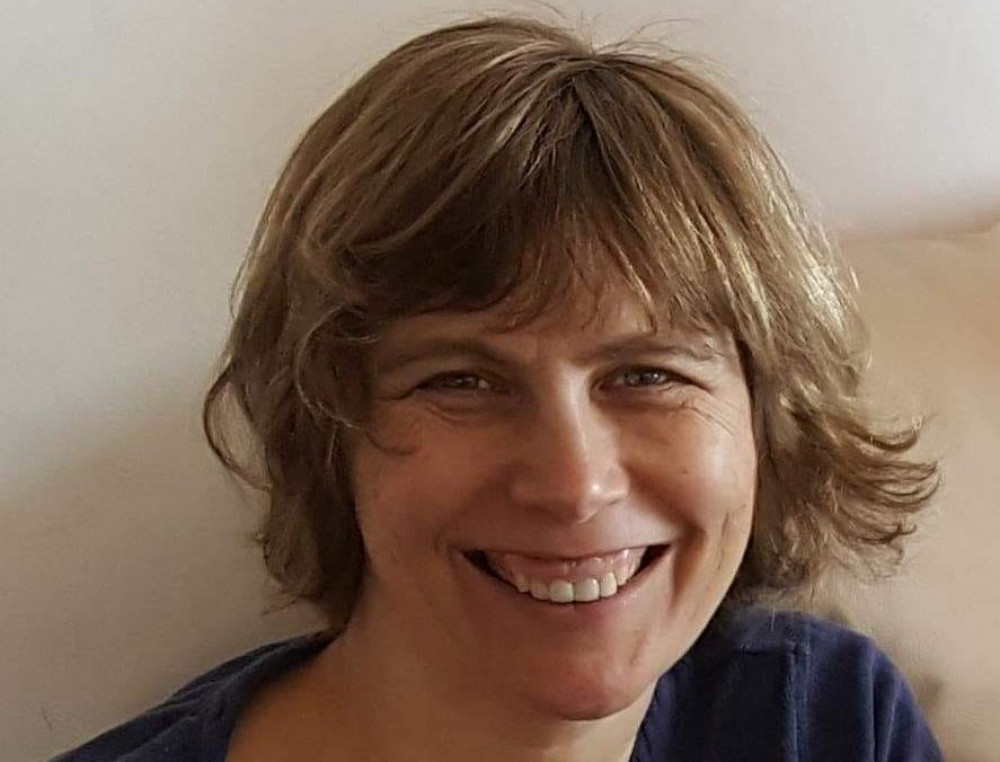 The three main political parties have announced their parliamentary candidates for the upcoming by-election in the Tiverton & Honiton constituency, which also includes Axminster.
The by-election will be held on Thursday, June 23 after Conservative MP Neil Parish resigned after 12 years in the role, having admitted to watching pornography in the House of Commons.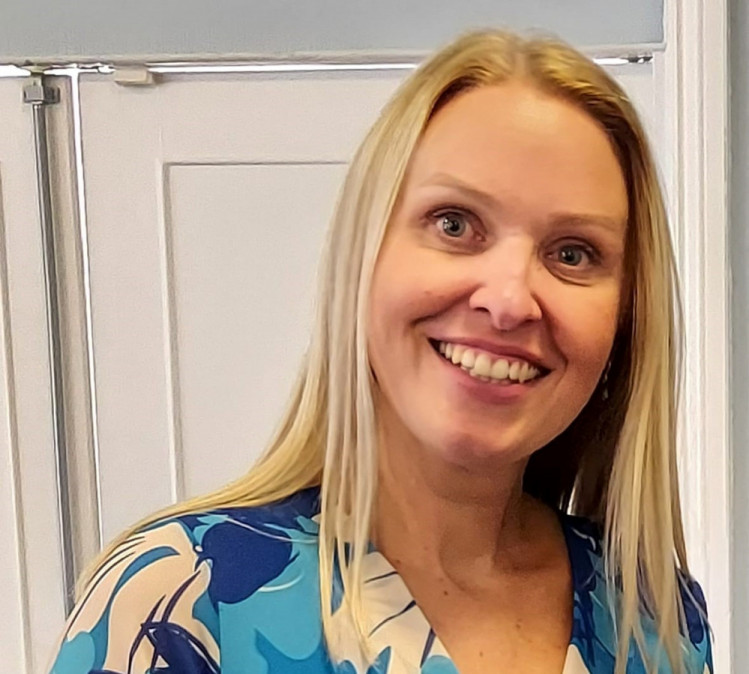 Conservative parliamentary candidate - Honiton councillor Helen Hurford (photo credit: Conservative Party)
The Conservatives have put forward Honiton councillor Helen Hurford for the seat. The former headteacher is currently vice-chair of Honiton Town Council and deputy mayor of the town.
In a statement, Cllr Hurford said: "As someone who was born and bred here, I am thrilled to be selected as the Conservative candidate for Tiverton and Honiton.
"I understand what it is like to live and work here and the issues people want addressing across the constituency.
"But most of all, people here want an MP to get on with the job and deliver on their priorities. And like them, I want this constituency to thrive and take all the opportunities we have here.
"I believe I have unrivalled experience and knowledge of the local communities, education, hospital and health services, transport and tourism industry – this is my patch.
"Leading up to Thursday, June 23, I want to show I am the best candidate to represent Tiverton and Honiton and how I will improve lives for families here."
Her campaign will focus on delivering on people's priorities for the area, which include improving transport links, supporting farmers and businesses.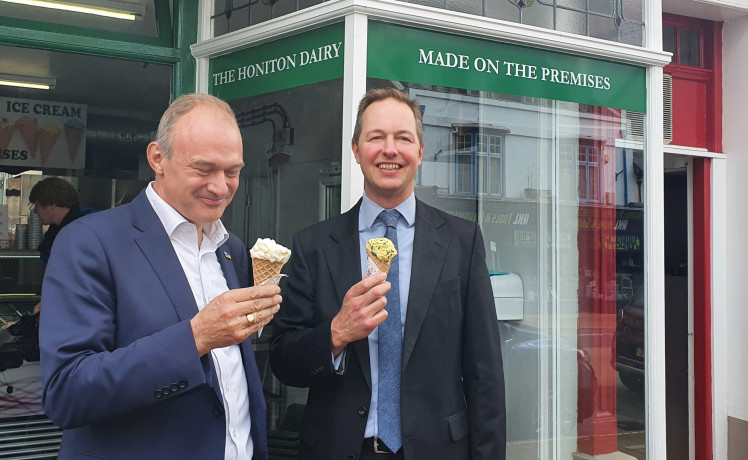 Sir Ed Davey, leader of the Liberal Democracts, enjoys an ice cream with his party's candidate Richard Foord (photo credit: Kate Baxter)
Leader of the Liberal Democrats, Sir Ed Davey, was in Honiton to announce his party's candidate, former Army Major Richard Foord, and start their campaign.
Sir Ed told Nub News: "People here are very clearly saying that only the Liberal Democrats can beat the Conservative. We are the challengers, and everyone is saying it."
Mr Foord added: ""I think we have an opportunity to send a message to Boris Johnson's government that we are not going to put up with their incompetence anymore.
"Devon has been Tory in these parts for so long that the government has got complacent and has chosen to take Devon for granted. They need an MP who takes the time to listen to concerns of voters on the doorstep and that is what people want, regardless of party."
Mr Foord left the army in 2010 after ten years' service. He served in the Iraq and the Balkans and received three campaign medals. Since leaving, he has been working at universities, including Exeter. He lives in Uffculme with his wife and family.
"I draw my values from growing up around here, and then being in the army," he said.
"These are values of service to your community, a can-do attitude and self-sacrifice. These principles are important for a constituency MP and I think that they'll strike a chord with people."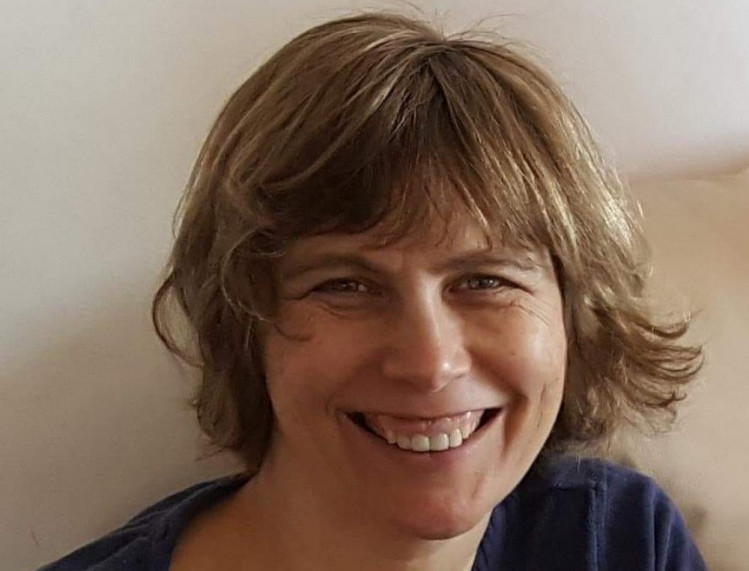 Liz Pole, who lives near Axminster, is standing for the Labour Party
The Labour Party have announced that Liz Pole will be standing in the Honiton and Tiverton by-election.
Ms Pole lives near Axminster with her husband and two children, aged 14 and 15. She is a school governor and a library helper and has run a empowerment programme for women in the South West.
A statement on the Labour Party website described Ms Pole as "a passionate campaigner on rural affairs; who will deliver for all areas of the constituency and be a champion for the local community."
She has run a successful international business company for 20 years and says that she has a track record of "vision, creative thinking, motivation, leadership, and seeing through projects to success".
Ms Pole is currently the chair of the Labour Party in the Honiton and Tiverton constituency.
She said: "I am standing for election because Labour has the best offer for rural, small-town and coastal Devon, backed by services and investment for young people, families and the elderly alike".
Neil Parish has said he is also taking "soundings of support" and considering whether to stand again as an independent.