Plans to make Axminster Library more energy efficient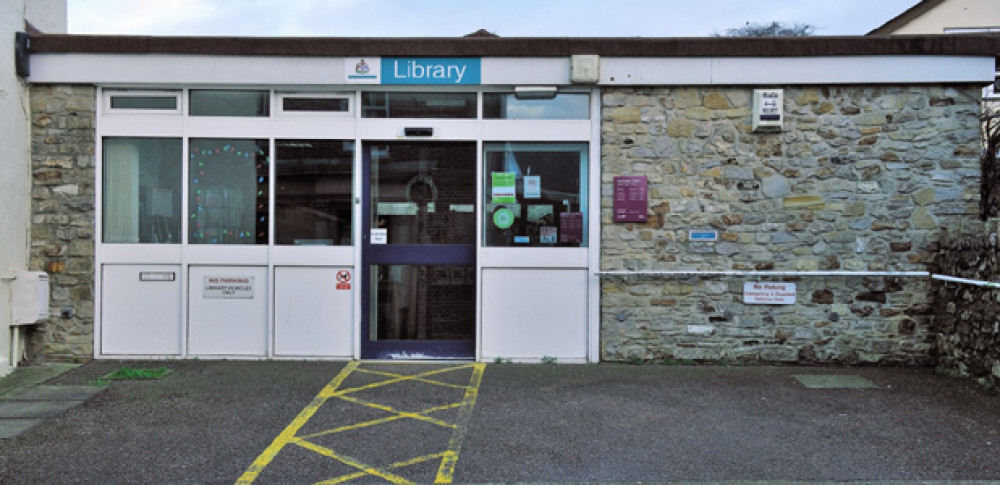 East Devon District Council has approved plans for a new roof at Axminster Library.
No objections were raised to plans to install a replacement felt roof on the South Street building with upgraded insulation.
The new roof will reduce the building's carbon footprint, and will see the current corrugated asbestos roof to the rear of the building replaced, along with corrugated asbestos cladding to the end gable.
The library was built in 1971 and is not listed. The alterations will not change its appearance from the front of the building, but will make the facility more thermally efficient and sustainable.
The work is expected to be carried out in June.