Jurassic jazz festival goes platinum for jubilee weekend!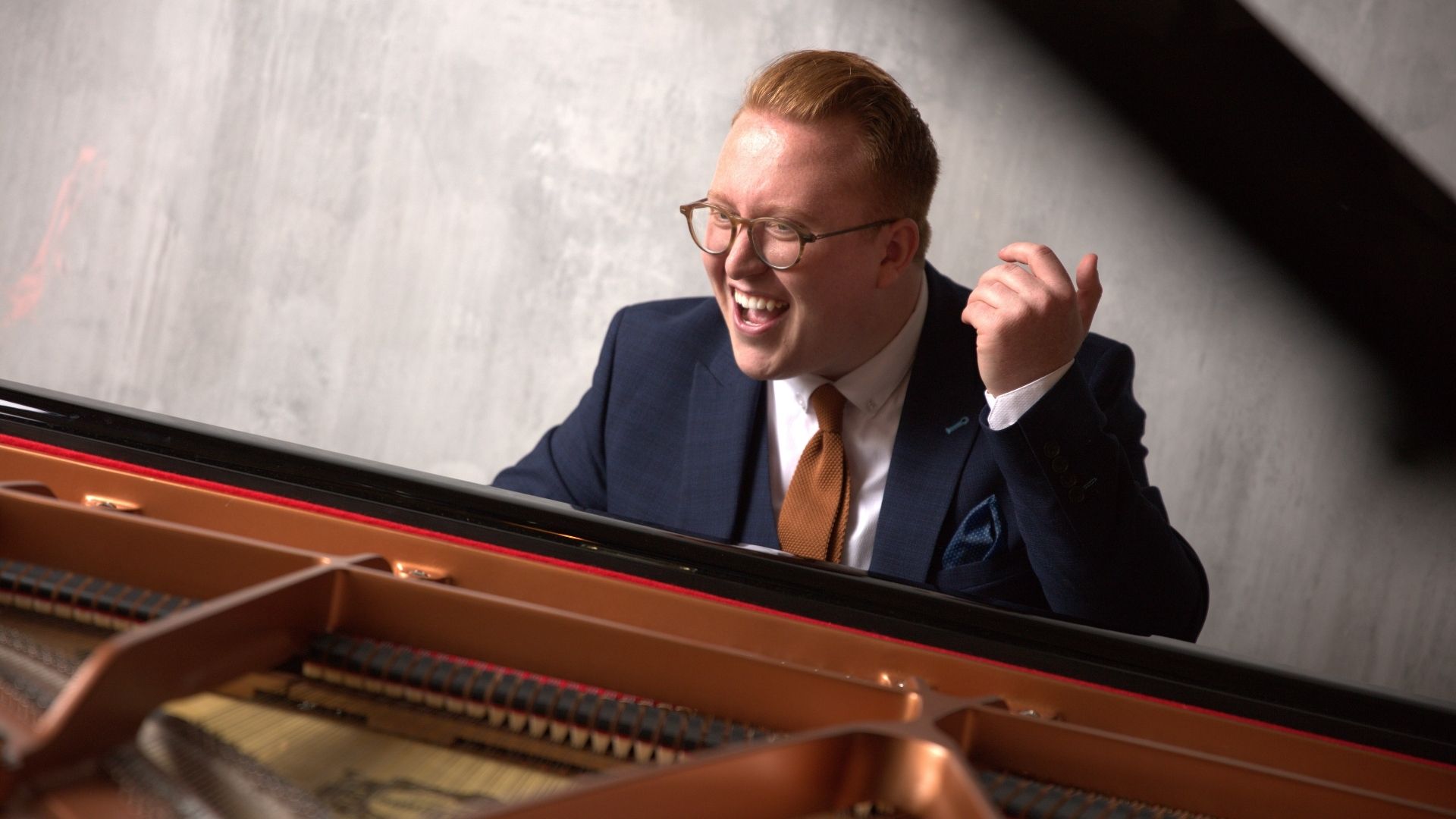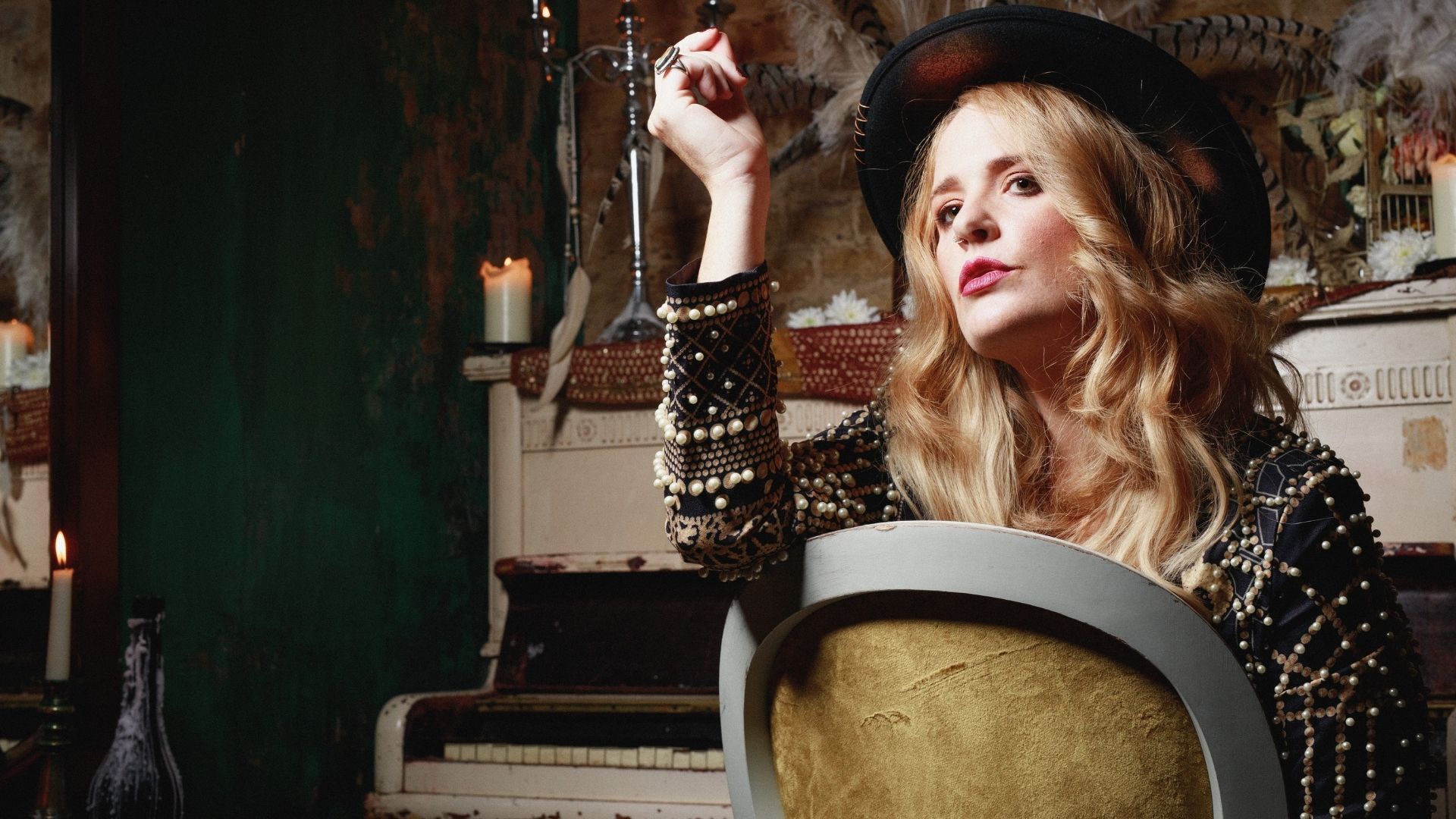 Jazz Jurassica in Lyme Regis is busily gearing up for the Platinum Jubilee weekend with a non-stop programme of big bands, boogie and blues.
There are concerts from award-winning performers in Marine Theatre and the ever popular free events along the seafront every afternoon.
Sunday will see the climax of the Platinum Jubilee celebrations with a community picnic in Langmoor Gardens, the BBC Big Band on the beach at 8pm and a spectacular firework display over the Cobb rounding off the evening.
Julie Sheppard, from Jazz Jurassica, says: "This is going to be a mega weekend for communities across Dorset. We've got award-winning performers and knock out shows in Marine Theatre. And lots of homegrown talent on the seafront.
"Look on our website to see what's on offer and start making some plans. We can't wait to see you all!"
Jazz Jurassica will be held from June 2 to 5 in Lyme Regis. More information and tickets are available from www.jazzjurassica.co.uk