Devon County Council appoints new CEO from Scottish Highland Council
By Ollie Heptinstall - Local Democracy Reporter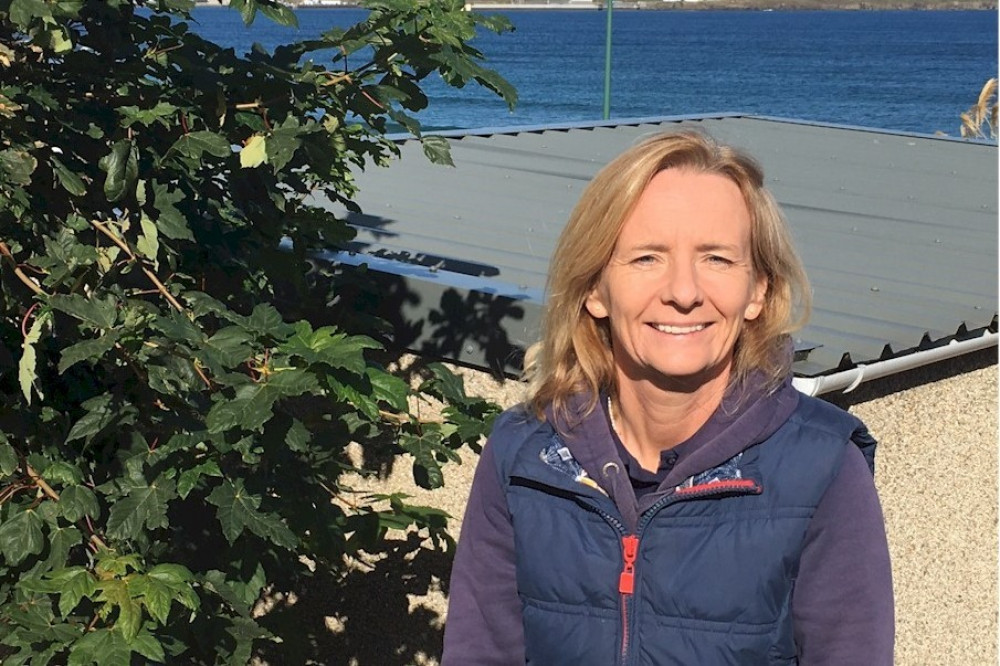 Donna Manson (The Highland Council)
Devon County Council has appointed a new chief executive from a Scottish authority almost 500 miles away.
Donna Manson will take up the reins in February, ending her four years in charge of the Inverness-based Highland Council.
She is the permanent replacement for Dr Phil Norrey, the council's longest-serving chief executive who retired earlier this year after 16 years in the job. Former county solicitor Jan Spicer has acted as interim CEO since September.
Ms Manson will face an extensive in-tray when she arrives at county hall in the new year, with Devon predicting a large budget shortfall for the next financial year.
The authority also needs to improve its underperforming children's services department, so Ms Manson's previous experience as service director for children and young people at Scottish Borders Council is likely to be welcomed.
An internal message informing Devon County Council's staff of the appointment says: "Donna has a track record of improvement, best value and successful budget delivery, rebuilding substantial reserves and resilience within The Highland Council, while implementing significant investment projects."
The chair of Highland Council, Bill Lobban, said: "Donna has done a tremendous job for The Highland Council in the most difficult and challenging of circumstances and I personally wish her well in taking up her new position with Devon County Council."
Currently paid a reported £159,000 a year for her current role, Ms Manson could be in line for a hefty pay rise for moving south after a report in July concluded a salary of "circa £200,000 would be required to attract and retain" Dr Norrey's replacement.
The appointment, while agreed by a panel of senior officers, councillors and key stakeholders, must be ratified by Devon's full council when it meets next Thursday 8 December.