Axminster town council tidying up pavements and walkways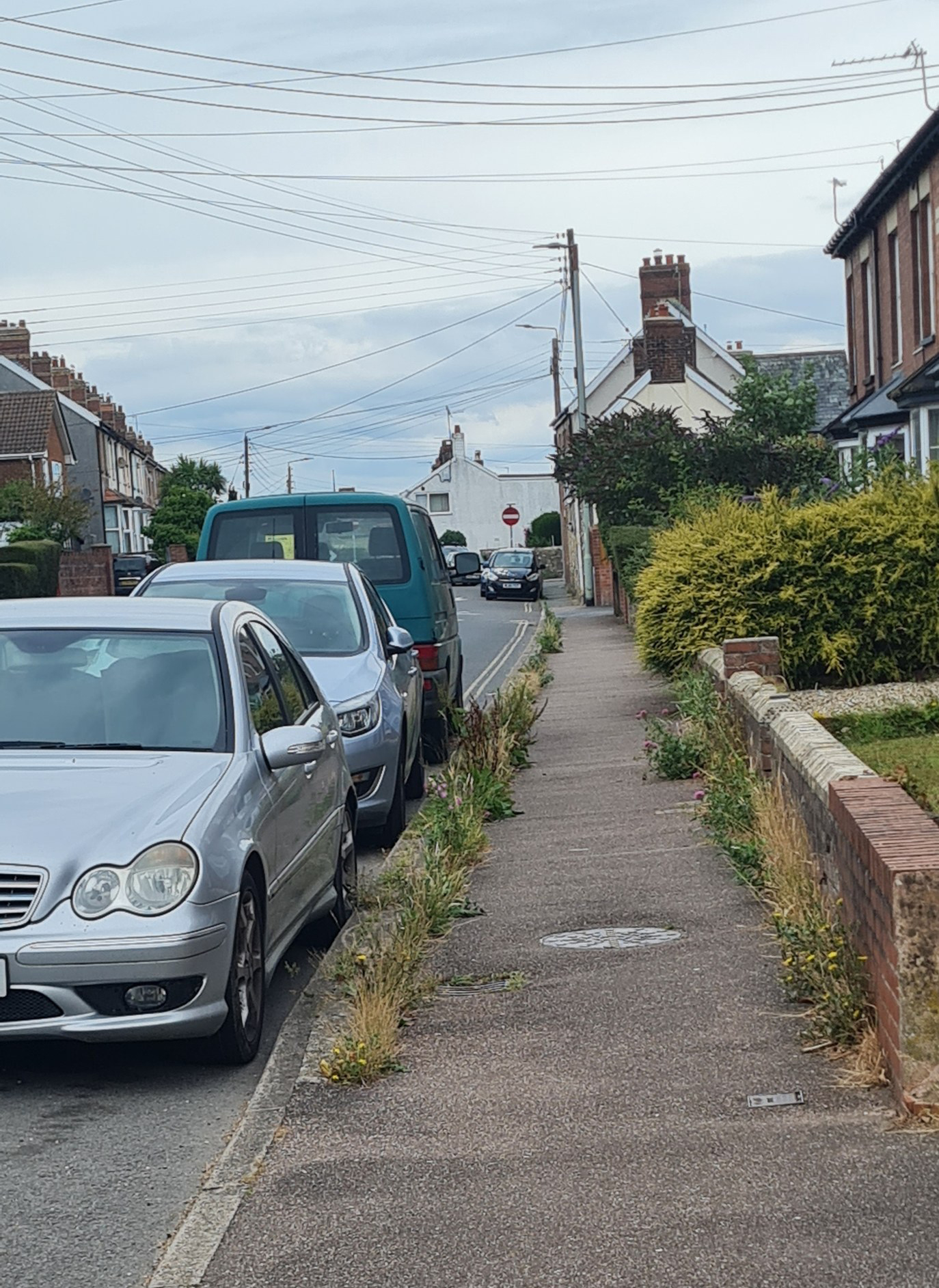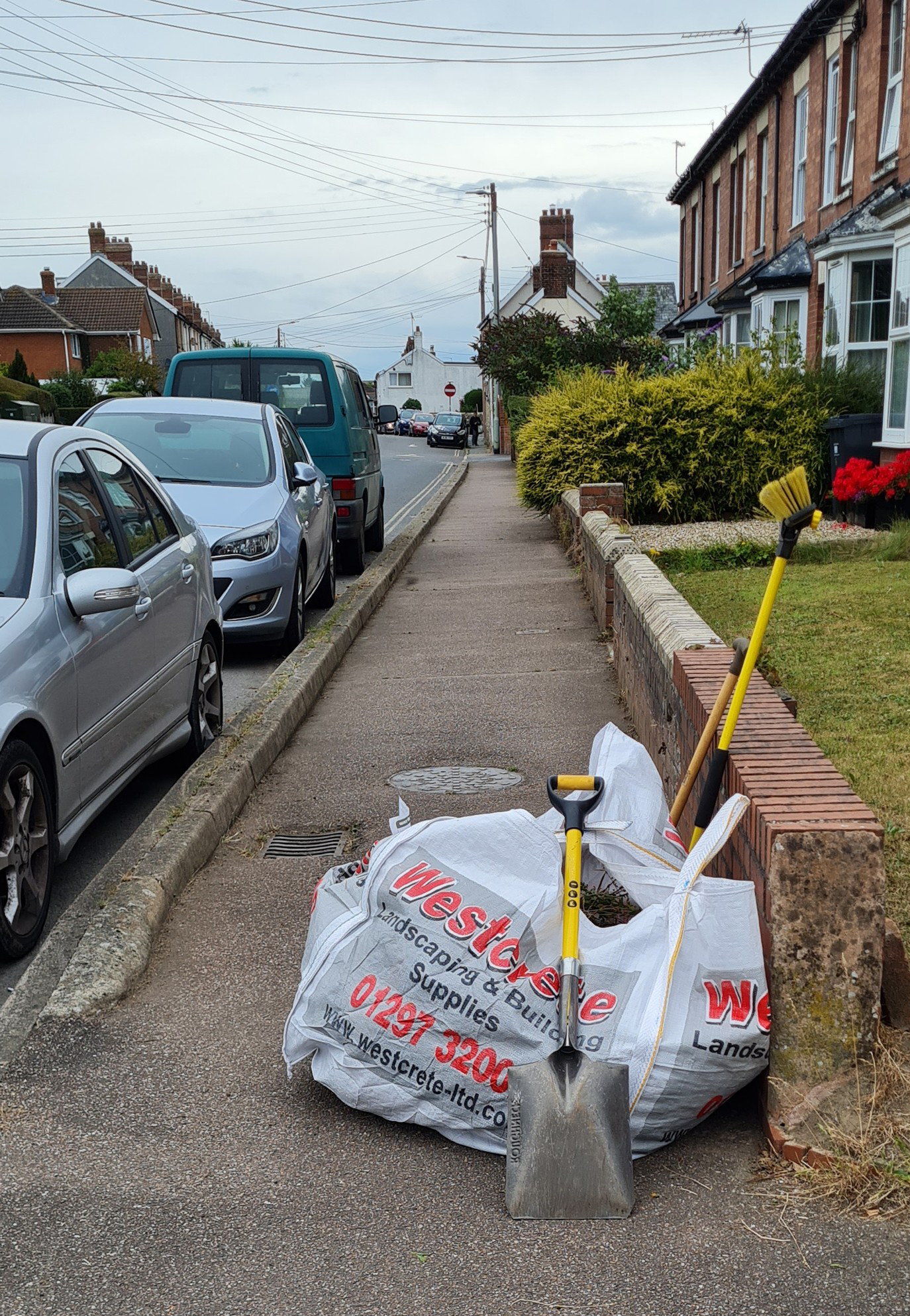 Axminster Town Council has taken it upon itself to tidy up the town's pavements and walkways, despite the task not being its responsibility.
The town council has been regularly contacted by residents concerned about the amount of weeds growing along pavements, some more than two feet high.
Maintenance of pavements come under the jurisdiction of Devon County Council's Highways department, but the town council said it recognised that the weeds "make the streets look a little untidy and unkempt".
The town council decided to take action on the issue, despite it not being its own responsibility, for the benefit of residents.
Its grounds maintenance team is now methodically working their way around the town dealing with weeds and other similar problems.
The town council recently resolved not to use glyphosate-based weed-killers and herbicides, in response to concerns over their environmental impact to the soil, wildlife, bees and other insects. As such, weeding is being carried out by hand.
A spokesperson for the council said: "This takes longer and needs regular repeat work, but we feel that we can achieve both goals over time - nicer, cleaner, tidier streets and town centre, but without the harm to our habitat and little buzzy friends.
"If you see our outdoor staff in a road near you, please drive carefully, say hello and - if it's really hot - give them a cold drink. They'll be very grateful!"