Axminster Ladies Group celebrate first anniversary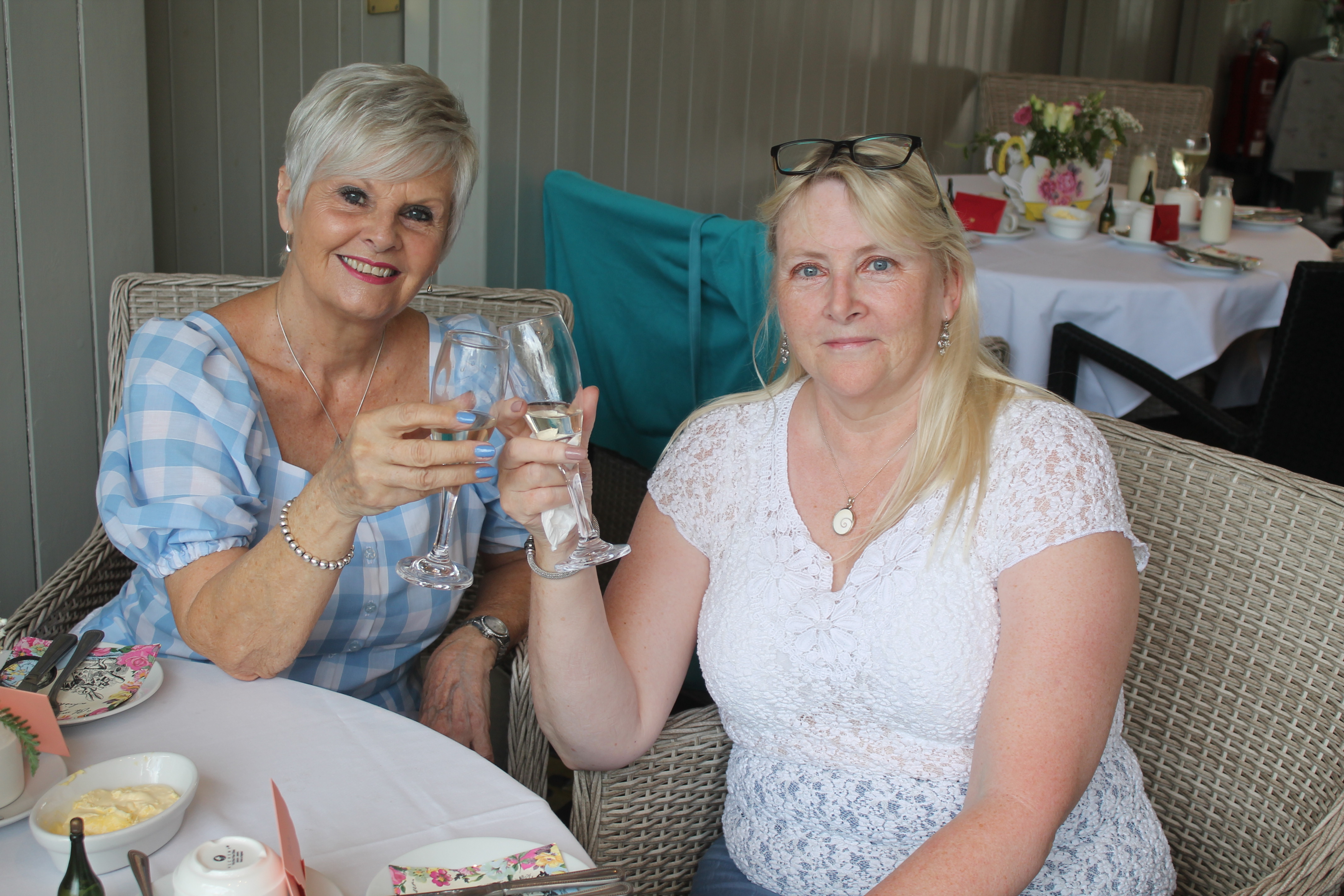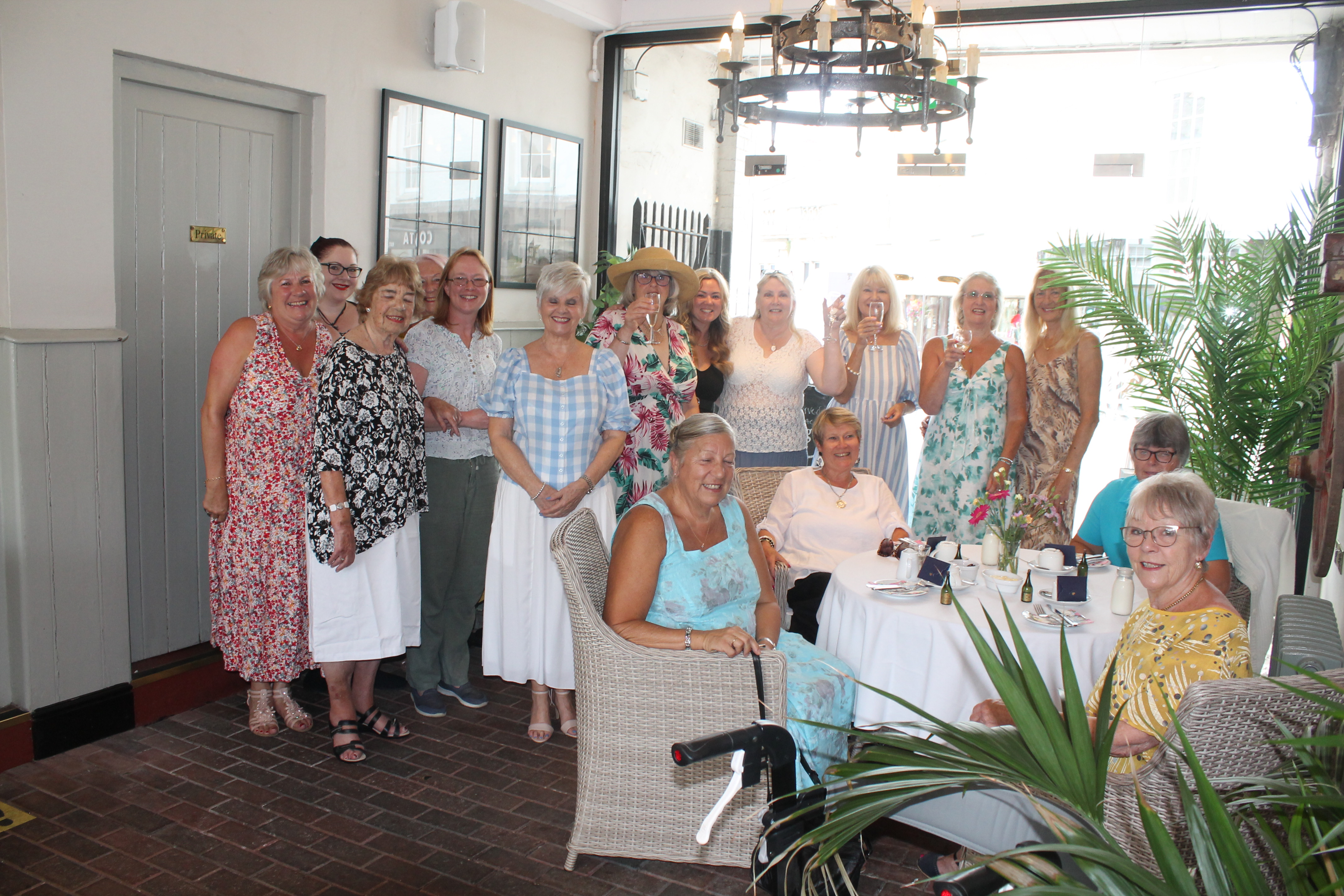 Axminster Ladies Group celebrated their first anniversary with a cream tea at the George Hotel.
The group was formed by two newcomers to Axminster - Lorna Blencowe and Karen Rooney (pictured) - who through their own experience felt there was a need for those who had not lived in the town for long, or through divorce or bereavement, suffering loneliness, to get together regularly.
Lorna moved to Axminster from Farnham in Surrey, to be closer to her grandchildren in Seaton. Karen, who had visited the area as a holidaymaker for 30 years, has lived in Axminster for seven years and cares for her mother.
They met at Women's Institute meetings but felt there was a need for a more relaxed group for women of all ages without any red tape and without charge.
They recruited members by setting up a Facebook page and within a very short time they had attracted more than 100 followers.
The group meet every Tuesday morning at The Waffle House and at The George Hotel on Thursday evenings at 7 pm. During the school holidays, when The Waffle House is extra busy, their Tuesday meeting is held at The George.
The anniversary tea party was well supported and went onto late in the evening.
Karen, who knew absolutely no-one when she moved to Axminster, said: "It was a fantastic day and everyone really enjoyed themselves."
The group is now hoping to organise another event social at Christmas.