Axe Valley runner completes London marathon for local cancer charity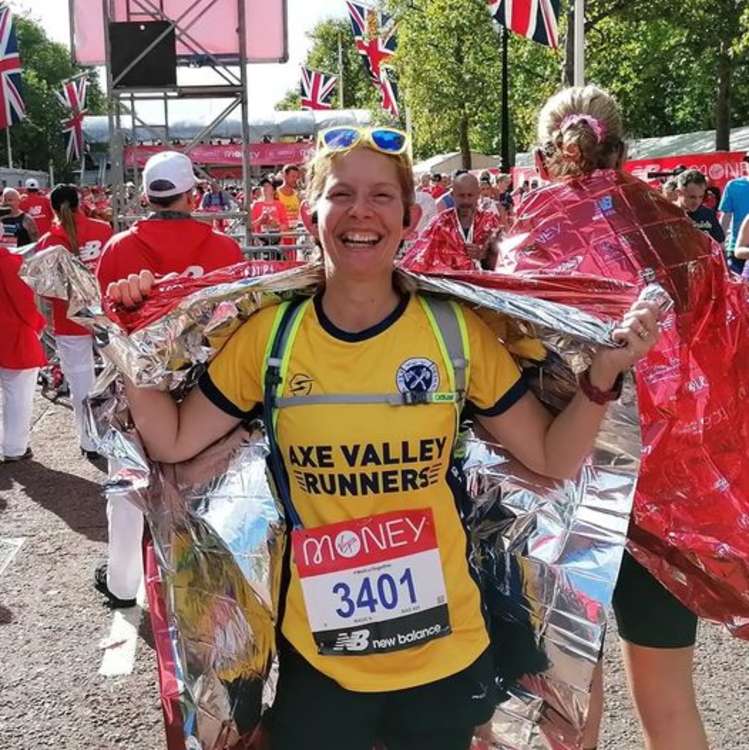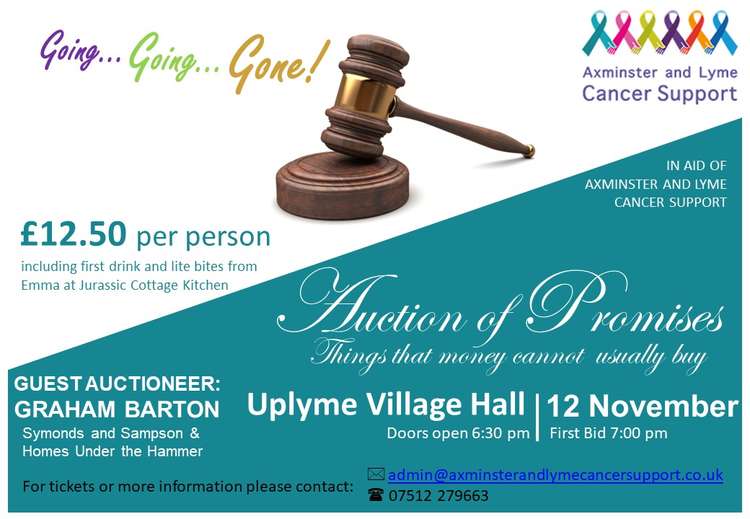 Axe Valley Runners member Caroline French completed the London Marathon in aid of Axminster and Lyme Cancer Support.
Caroline completed the 26-mile course around London in four hours and 13 minutes on Sunday, October 3, raising £250 for the cancer charity.
She said: "It was a very emotional experience, most definitely one to remember. There's something extremely special about being surrounded by thousands of people all running for their own reasons and being cheered on by complete strangers that just want to help spur you on.
"The support from the crowds and the charities throughout the course is unbelievable and really does take your breath away. It was a privilege just to be there and will remember it forever.
"I'm really pleased that I've been able to make a small donation to Axminster and Lyme Cancer Support thanks to my supporters and I know that any support they receive in funds will be well used, thank you for all the work they are doing."
Other Axminster runners also completed the marathon – both in London and by taking part in the VirginMoney Virtual London Marathon at home. Click here to read more.
Auction of Promises
Axminster and Lyme Cancer Support will be holding an Auction of Promises at Uplyme Village Hall on Friday, November 12.
Local celebrity auctioneer Graham Barton of 'Homes Under The Hammer' will host the event, with drinks and light bites provided by Jurassic Cottage Kitchen.
Tickets cost £12.50 and are now available to book by clicking here.
More information on lots available will be released in the coming weeks.